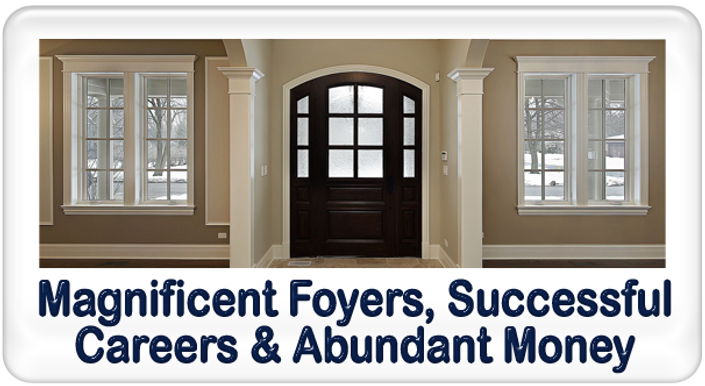 Magnificent Foyers, Successful Careers & Abundant Money
Optimize Your Home for Money-Making
Watch Promo
Do you feel that your career has become stagnant?


Are you stuck in a J.O.B. (just over broke) that you hate?


Are you making less money than your peers?


In Feng Shui, all of the above issues are expressed in Your Foyer!
By working on your foyer you can create the perfect home environment, where...
You find new paths to advance your career.
You finally get the clarity and the courage to follow your calling.
The money gates open energetically for you, so that you can make more with less work.
As I help you choose and arrange your...
Entry Table.
Mirror.
Artwork.
Ornaments.
Flowers and plants.
Welcome Mat and Entry Rug.
...your soul will align with your Higher Purpose, and you will be guided to take the right steps to make money while fulfilling your Life Mission.
Would you like to make sure your home supports your goals and aspirations for Career, Life Mission and Money?
In this program, you will get access to amazing training videos, handouts and recordings to help you on your path to greater abundance and fulfillment in your career. PLUS, you can get direct support from me on a private Facebook Group.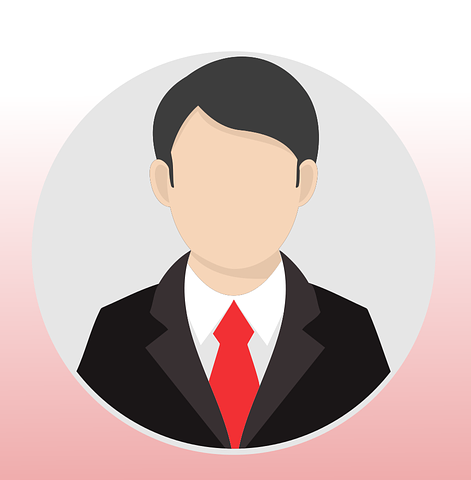 When I first signed up for your course on manifesting money my main problem was that my practice did not have enough patients. After I placed the cure for abundance you recommended in my foyer, I got literally "flooded" with new patients. So much so, that I had to go hide in the X-Ray room to have my lunch, because walk-in patients would peek through the glass door and ask to come in if they saw me, in spite of the "closed for lunch" sign. I guess this is a good problem to have!

H.B. Chiropractor, Iowa
A FIVE-TIER PROGRAM TO OPEN UP THE DOORS OF YOUR ABUNDANCE
ONE: Create a Magnificent Foyer – the Foyer of Your Dreams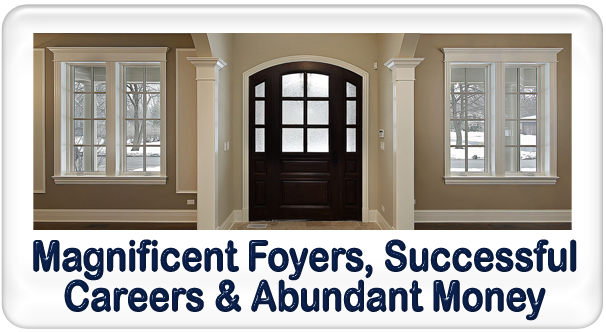 TWO: Declutter What Blocks and Stagnates Career, Life Mission and Abundance: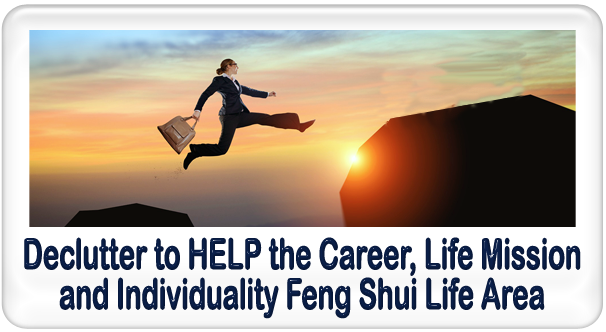 THREE: Learn to Manifest the Money to Pay for Professional Trainings or Services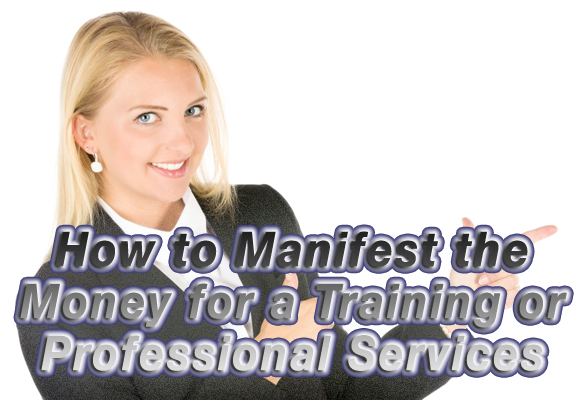 FOUR: Learn to Manifest the Money to Pay a Large Debt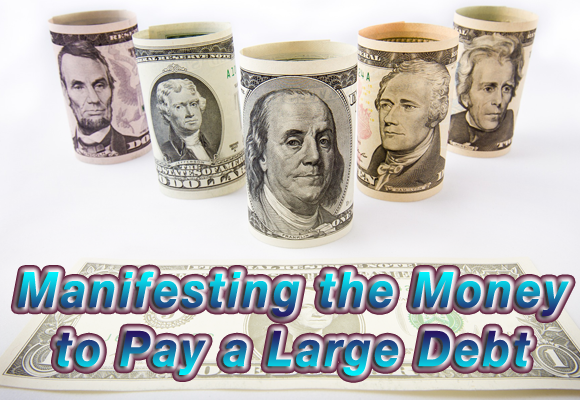 FIVE: Learn to Manifest More Money Just to Have More Money
Your Feng Shui Guide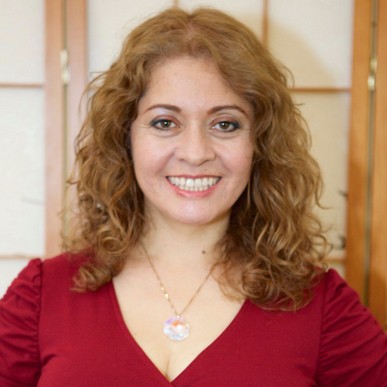 Feng Shui for Business and Holistic Marketing Maven
Moni helps her clients promote their business in ethical ways by using true and tried Feng Shui for Business methods and state of the art marketing techniques, which she has modified for spiritual integrity.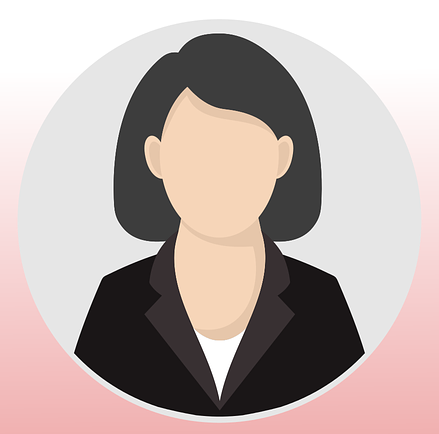 When I enrolled in your course for money, I had a large debt, that seemed impossible to pay off. Less than a year later, even though my income has stayed the same, 80% of the debt has been paid off!

A. C. - West Coast
This course is for you if:
Your foyer is unwelcoming, cluttered or plain ugly.
The first feeling you get when you come home is embarrassment or shame.
You are unhappy, but you don't know what to do, or where you can go

from here.
Feng Shui can help you create the necessary physical, emotional and mental conditions in your home so that you can succeed in the Career, Life Mission and Individuality Life Area once and for all!
With Feng Shui, you can create an environment where things that were once difficult, suddenly become easy. In such an environment, you will clearly see solutions were before there was only doubt, you will find a path where you had previously thought you had reached a "dead end."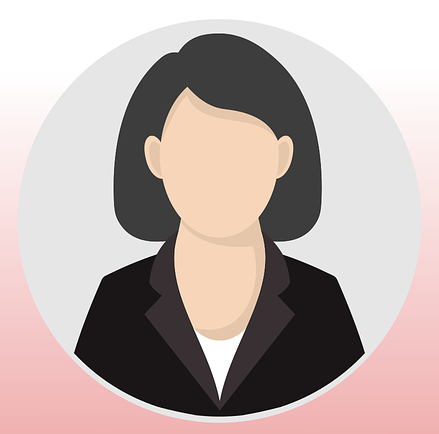 My husband and I needed to have our roof repaired. A contractor had given us an estimate, but we didn't have enough money. After we did one of the cures you suggested in the course we found someone who would do the job for one third of the original estimate!
R.H. - East Coast
Bonuses Included with Your Purchase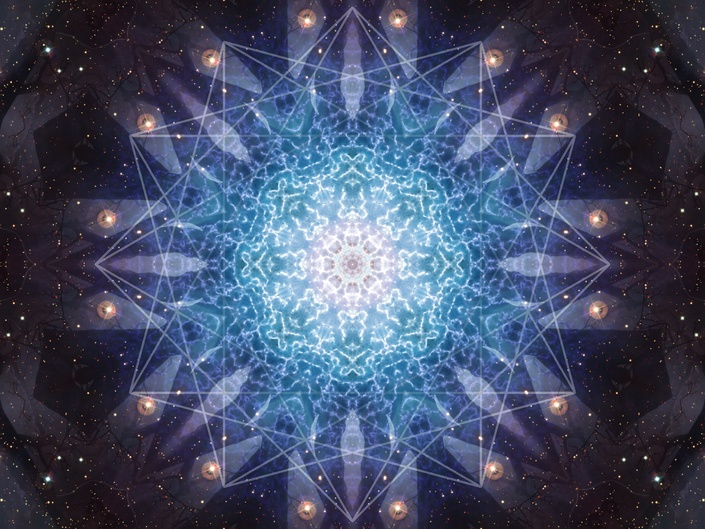 Nine Steps Tribe - Deep Knowledge about Feng Shui
A Library of Spiritual Feng Shui Lessons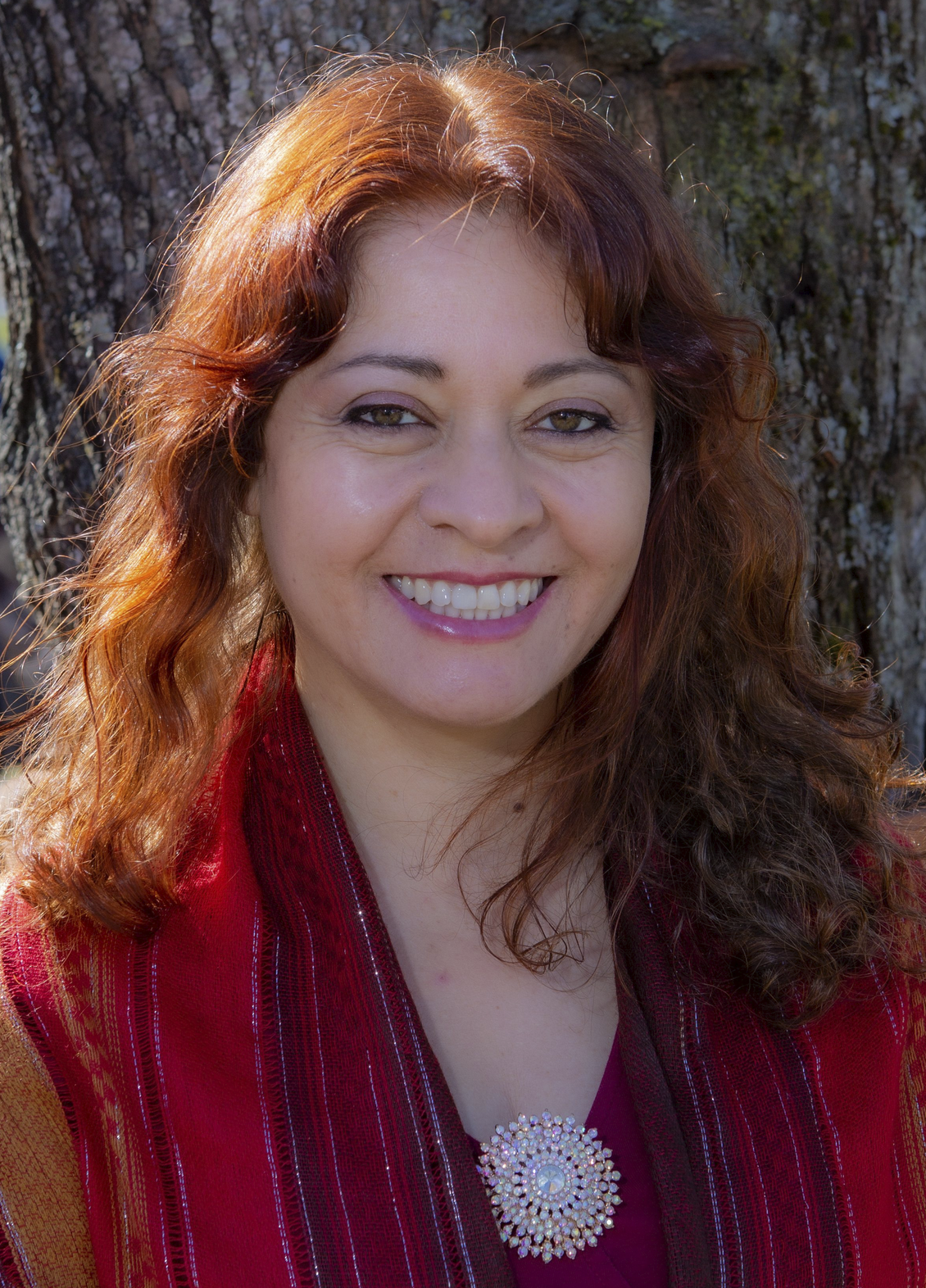 $200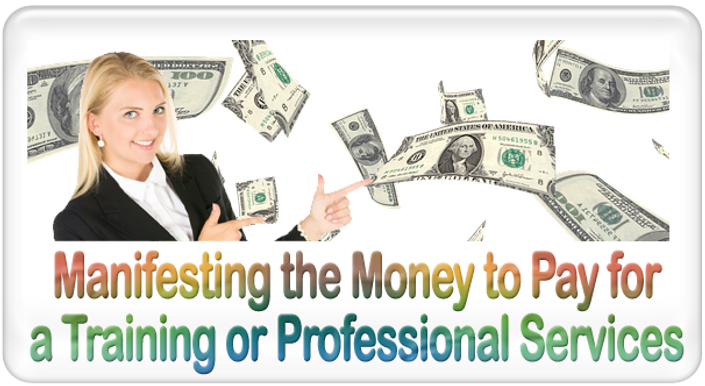 How to Manifest the Money to Pay for a Training or Professional Services
Go Beyond the "Law of Attraction" - Raise Your Vibration to Manifest the Feng-Shui-Way!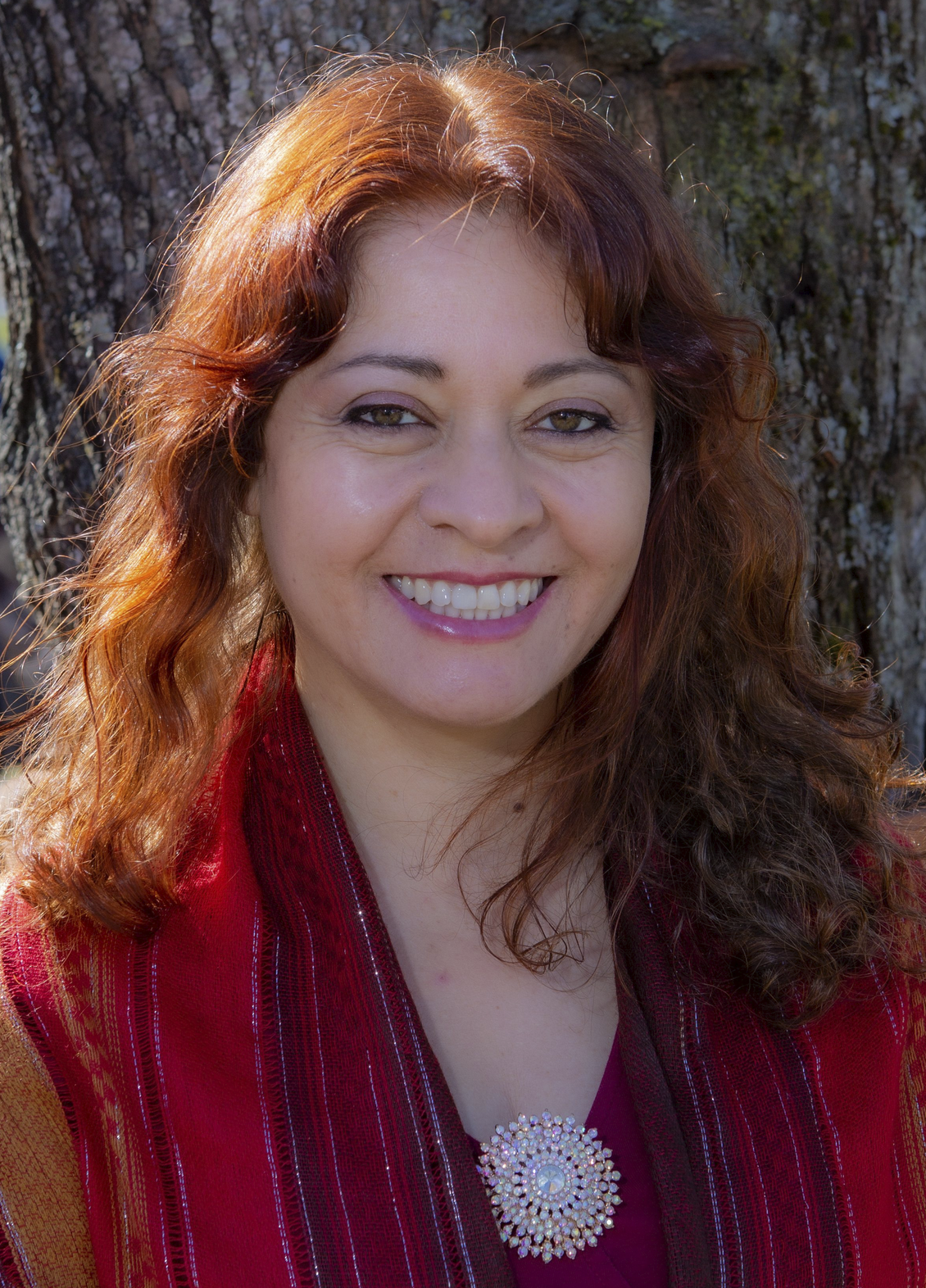 $499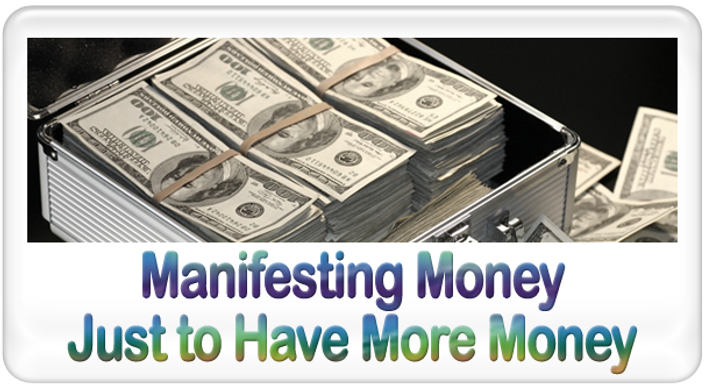 1b. How to Manifest Money for the Purpose of Having More Money - Feng Shui Manifesting Course
Go Beyond the "Law of Attraction" - Raise Your Vibration to Manifest Money the Feng-Shui-Way!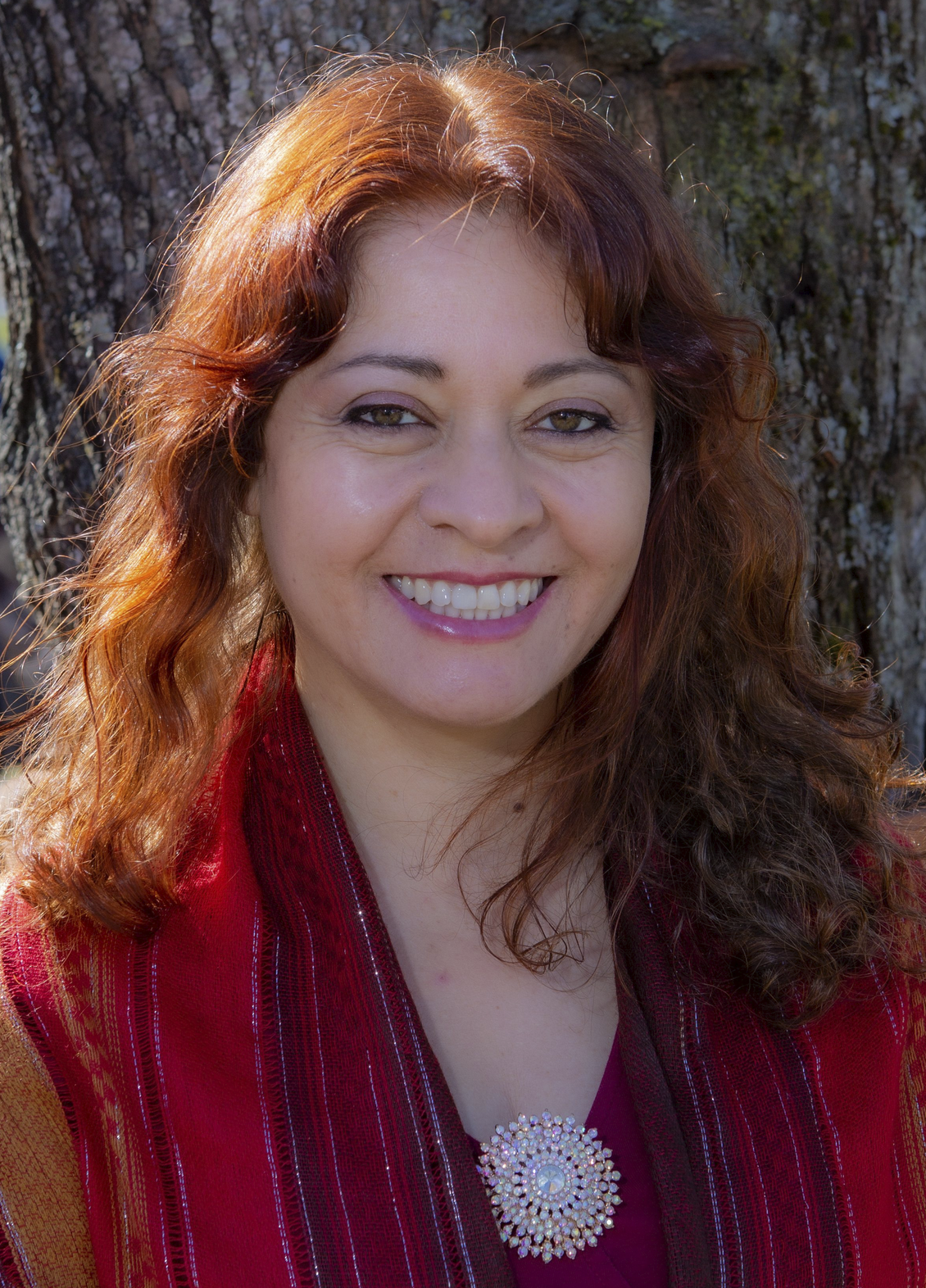 $499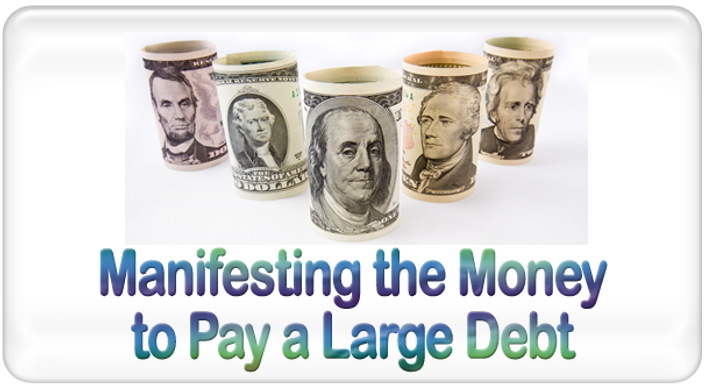 1c. How to Manifest the Money to Pay for a Large Debt - Feng Shui Manifesting Course
Go Beyond the "Law of Attraction" - Raise Your Vibration to Manifest the Money to Pay for a Large Debt the Feng-Shui-Way!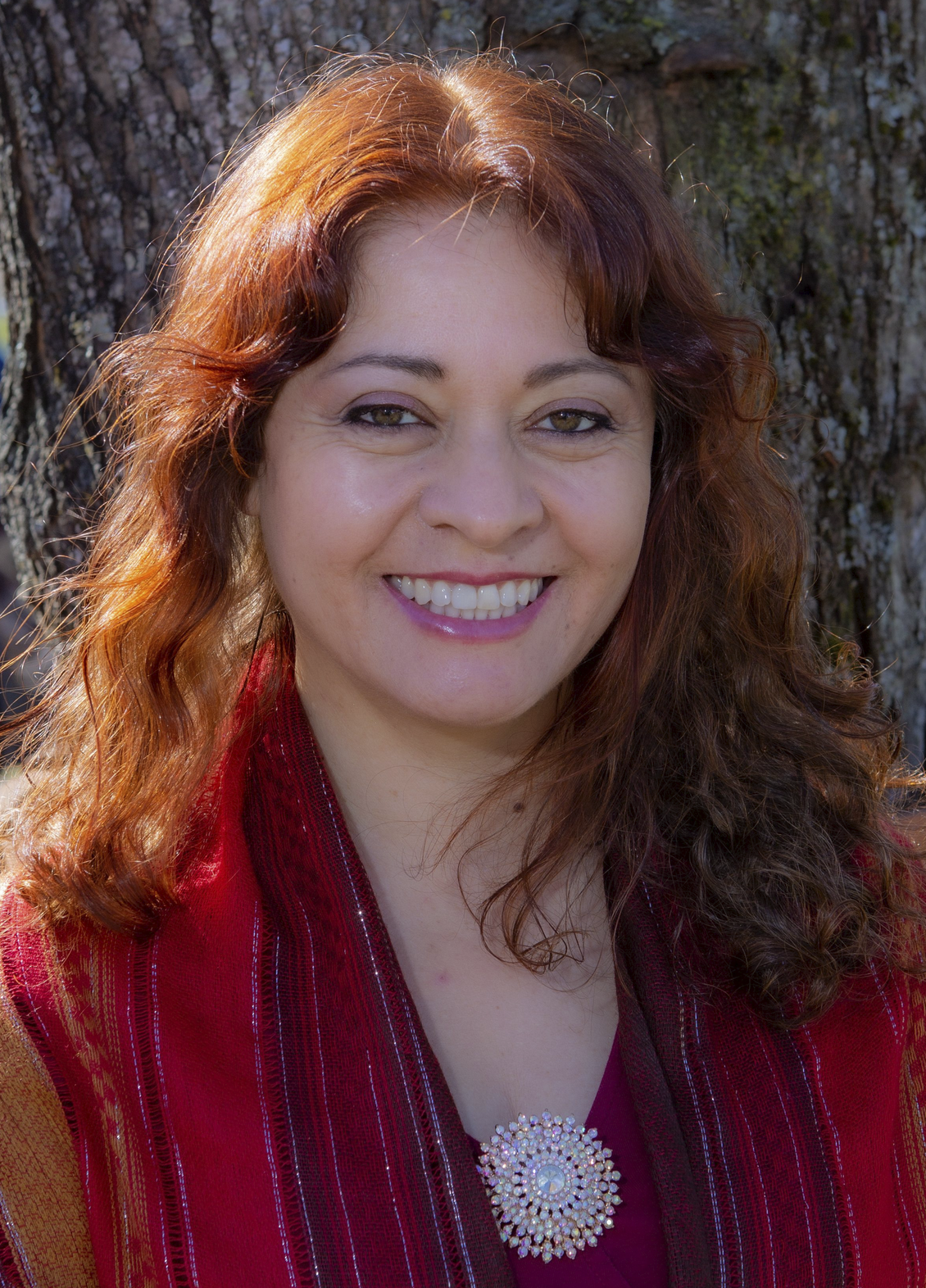 $499
Retail Value of BONUS Content: $1,697
Fear is the biggest block for success in Career. If you are afraid to do what you need to do, you need this course!


You chose your Life Mission (your calling) before you came to life. If you still don't know what they are, you need this course!


If you are constantly stressing about money, you need this course!


If you are struggling to make ends meet,

you need this course more than anything else!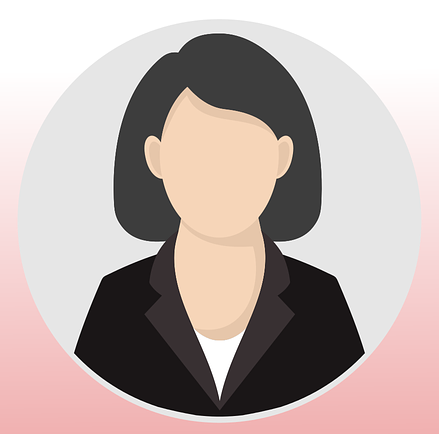 I placed a cure for money in my foyer, according to your directions, and shortly after I found a better job. I make more money and I feel more fulfilled.
L. E. F. - Boston

Frequently Asked Questions
When does the course start and finish?
The course starts now and never ends! It is a completely self-paced online course - you decide when you start and when you finish.
How long do I have access to the course?
How does lifetime access sound? After enrolling, you have unlimited access to this course for as long as you like - across any and all devices you own.
What if I am unhappy with the course?
We would never want you to be unhappy! If you are unsatisfied with your purchase, contact us in the first 30 days and we will give you a full refund.
When your home has good Feng Shui, you feel less fear. When you feel less fear, you think better. When you have better thoughts, your path becomes clear. With a clear path, it is easier to take your next right step! When your life purpose meets your occupation, the money flood gates open!
Here's all you get: