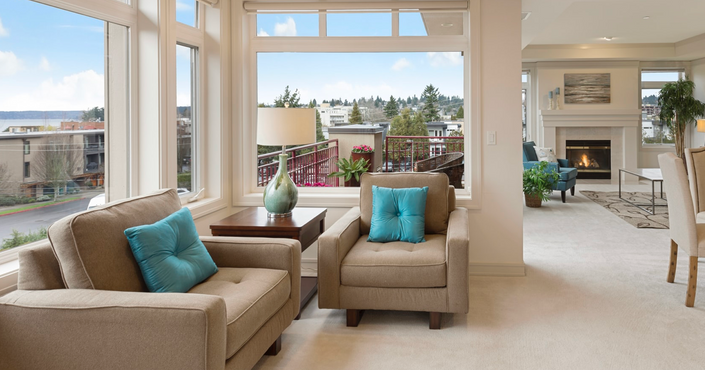 Feng Shui Immersion Online Home Consultation
Turn Your Home Into a Dream Home - One Simple, Easy Step at a Time, with Expert Guidance
Watch Promo
Are you unhappy with the way your home looks or feels?



Are you afraid that you might spend lots of money on home improvements and then find out that you made the wrong choices?



Would you like to know what things will look and feel right before you spend the time, money and energy in home projects?


At Feng Shui for Us we have a unique approach to Feng Shui to help you turn your current home into a dream home by following a step-by-step method that always works.

This method was developed by blending ancient Feng Shui techniques with modern architecture to correct features in your home that have to do with:

• The Architecture (the way your home was built)

• Interior Design (colors, shapes, materials and wall decorations)

• Furniture and Accessories (their style and placement)
In this customized,
long distance Feng

Shui service
I help you improve the feel, look and energy of your
home.
My clients don't just improve their homes, they improve their lives as well. They experience whole life transformations. They become more able to be happy, successful and to enjoy life!
With the Feng Shui Immersion Online Home Consultation your home will become your BFF, instead of being a hidden enemy that gets between you and your goals.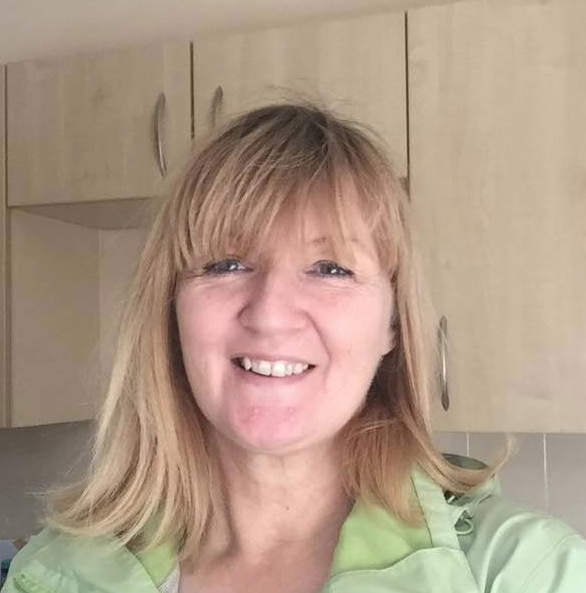 Moni, I am so glad I have you helping me, I would never have been able to work out the right cures for my home. I have been following you for such a long time and I wouldn't trust anyone else to work with me.
I'll help you transform your home into a happy place where you and your loved ones prosper.

The consultation with Moni has allowed me the ability to feel relaxed and comfortable in my home. The flow is awesome. I have experienced a better peace of mind financially, more contentment in my everyday life, more solid work environment, a willingness to look into being open to a new relationship, and the ability to look ahead to my future with more optimism.
Before my consultation with Moni, I would arrange and rearrange rooms over and over again. I never felt like I had it right, and drove the people who helped me move my furniture over and over again crazy!
Moni's system made everything really pop out with precision and ease. She kept assuring me one step at a time. She definitely was there for me on all levels.
I highly recommend a consultation with Moni, whether you are a beginner or already know about Feng Shui from other systems. You will be amazed by the knowledge you will receive and the change for the better.
Rebecca Rosemergey
Pennsylvania
Create an environment where you can be happier, healthier and wealthier.
Feng Shui Immersion Online Home Consultation - Make Your Home Work for You

When you enroll in the Feng Shui Immersion Online Home Consultation you never get lost or overwhelmed.

I only give you one task at a time: that thing that is most important for you to do, at that moment in time, to improve your home and your life.
You advance at your own pace, one simple step at a time, so there is no overwhelm.
Every step of the way, I check to make sure that you understand the advice I give you and that the changes you make and the enhancements you add to your home are right and proper for you, so there is no chance to make mistakes.
Every little thing you do to improve the Feng Shui of your home builds up for a cumulative effect, so every new task gets easier.
In the Feng Shui Immersion Online Home Consultation we follow an order that is in accordance with natural order and Universal laws, as they apply to space – the Nine Steps to Feng Shui® System.

The Nine Steps to Feng Shui® System

Step 1. Find Wholeness - Evaluate the Floor Plan

During step 1 we look at the shape of your floor plan to make sure it is complete. If it is not, I'll teach you how to complete it.
A complete floor plan helps you understand that, at any given moment, you are given everything you need to improve your life. This is a core concept in Feng Shui, that life is constantly conspiring for your good.
In this step we also look at the location of bathrooms, to make sure they are not blocking your life areas.
Step 2. Reclaim Balance - Evaluate the Floor Plan

During step 2 we address hallways, staircases, and ceiling height.

Hallways, staircases and double height ceilings create an environment where it becomes easier to let your life become unbalanced and to get off-track.
I will help you place the right images and mirrors in hallways so that things in your life seem bright and easier to do instead of dark, long and drawn out.
I will show you how to reorganize images and photos in staircases so that they do not create imbalances.
We will also address ceiling heights so that your foyer and/or great room feel comfortable and balanced.
Step 3. Embrace Vitality - Home Access and Doors

Step3 is about vitality.
Are you going through life tired and fatigued?
Curb appeal, or the lack thereof, the location of your exterior doors, and their relationship to staircases, windows and other doors, are critical factors that determine whether your home invigorates you or makes you tired.
While some of these features cannot be moved, simple Feng Shui corrections can be made to redirect the energy flow so that your home energizes you instead of draining you.
Step 4. Let Nature Help You - What to Do About Windows

Step 4 is about how windows can help your home get in tune with nature.
Your home connects with nature through your windows.
We will focus on making your windows, and the spaces around them, functional and beautiful, so that you can enjoy sunshine, natural light and breezes, but also feel cozy and protected at night.
Taking care of your windows helps you go with the flow and recognize the opportunities, that you may have been missing, in all areas of your life.
Your life becomes easier when you learn to use the forces of nature to your advantage.
Step 5. Make the Right Choices - Color Selection

After this step, you will never wonder again if you chose the right colors – you will know that you did.
You will learn what are the best colors for every room and space in the home.
If you are thinking of repainting, I will help you choose colors and color combinations that you will love and that will have great Feng Shui.
Step 6. Stop Self Sabotage by Controlling the Messages of Mirrors, Art and Photos

Step 6 is all about the language of the home. It is in this module that we address self-sabotage.
Women self-sabotage at home by their choices of artwork and mirrors, and where they place them.
In this module, I will teach you what mirrors can improve your luck, and which mirrors are destroying your self-esteem (or encouraging addiction).
Another common way to self-sabotage is to mess up the location of family photos.
I will give you fabulous templates on how to organize family photos, according to your type of family, so that there is no sibling rivalry, and so you can establish healthy boundaries with exes and in-laws.
FURNITURE AND ACCESSORIES
Step 7. Let Go of That Which Holds You Back - Declutter and Organize


Step 7 will teach you what type of clutter is hurting you the most.
You will learn strategies to reduce clutter to a minimum, so that it can be easily managed.
Since decluttering is also about healing the past, I will give you Feng Shui secrets to heal your Inner Child and forgive your parents (or anyone else you need to forgive).
Step 8. Set Healthy New Goals - Your Nine Life Areas


Step 8 starts with a questionnaire that will reveal to you the true and real condition of your nine life areas.
Based on your results, I will customize a set of Feng Shui enhancements for each life area.
These enhancements, called "Feng Shui cures" will turn your home into a visualization tool that will help you set healthy goals for the future, geared towards creating more happiness in your life.
Feng Shui cures are much more powerful than doing a vision board, because each item is placed in a location that taps into the power of your deeper mind.



Step 9. Arrange Your Furniture to Promote Happiness - Power in Finding the Right Placement


In Step 9, you will learn the best ways to arrange your furniture in every room.
With my guidance, you will know the right placement for each piece of furniture, before you move it.
I will help you create beauty, harmony and comfort in every room, by the addition of the right accessories, ornaments and artwork (and also teaching you what to avoid). You will learn how to choose furniture that is Feng-Shui-correct.
Your home will impress, but most importantly, it will set the right environment where you and your family can be happy.
1 MONTH FOR THE PRICE OF 1 HOUR
Unlike other consultants, who spend only a couple of hours with you and then leave you with a "laundry list" of instructions and no other support, my clients and I stay in constant contact for one whole month at a time – and it costs less than most consultants charge for one hour!
I only give my clients one simple task to complete at a time, so there is no overwhelm.
I check that every task is completed properly – so there is no chance for mistakes – before we move on to the next task.
We do this month-by-month, until the home becomes your BFF (best friend forever)!

I have a background in architecture and I developed my own step-by-step method to get the best results: The Nine Steps to Feng Shui™ System. I use this system for all my services.

The Feng Shui Immersion Online Consultation is an extended online consultation service by which we stay in touch for as long you need support.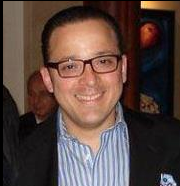 Moni's approach to Feng Shui is just great! She performed a Long Distance Consultation and took my wife and I through all the steps to harmonize our house. The experience was a lot of fun and the steps or cures where easy to implement. It did require some commitment on our part to follow through, but we expected it and we're glad that we did! We could immediately see a lot of changes in our personal lives and a lot of movement for the best. I highly recommend working with Moni for any of your Feng Shui needs and/or training. She is dedicated, she loves what she does, and she is really good at it. She has also become a friend of my family. 5/5 Stars!
Eduardo Alarcon
Miami, Florida

Your Instructor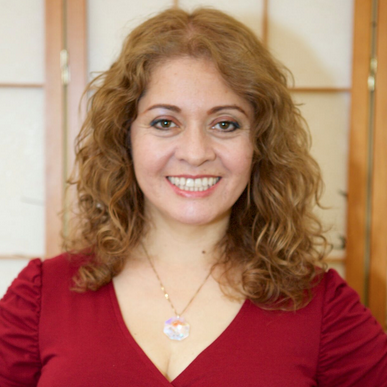 My name is Moni and I have made it my mission to take the confusion out of Feng Shui.
With my previous knowledge of architecture, and the help of experts in Traditional Chinese Medicine, I have created a Feng Shui method that makes sense and is easy to learn and apply: the Nine Steps to Feng Shui® System, which is at the core of all my training programs and books.

I have been interested in and intrigued by Feng Shui for about 25 years. I was able to put things together with some amazing outcomes until I married and moved into his home in Dallas, TX.
I couldn't make Feng Shui make sense in this home. One day I saw Moni's site and I knew she was what I needed. I chose to purchase her long distance home consultation program and I am very glad I did. I had used a consultant before who charged much more. This consultant was there for about 1.5 hours and never heard from again – I had questions and she never returned my calls or emails.
Moni, on the other hand, was very compassionate, open, honest, and had my best interest at heart. She was very patient. She knew finances were an issue so she minimized the money I had to spend. Most of it truly was re-positioning items in and around the house. I spent less than $200 on the cures.
Some very positive things have occurred in my life since this process began. I continue to work on the cures and if I have questions or a special issue I know I can contact Moni and she will respond to me.
I would recommend her to anyone interested in learning about Feng Shui. I feel like I have gained a friend through this endeavor.
Debbie Daley
Dallas, Texas
Frequently Asked Questions
When does the long distance consultation start and finish?
The consultation starts as soon as you enroll and it goes on month by month, until the Feng Shui of your home is complete, or until you wish to stop.
How is the Feng Shui consultation delivered?
The Feng Shui Consultation is delivered in a private online group (Facebook or GroupMe). Moni may also suggest occasional video meetings, based on need.
Does Moni need the direction my home faces and my gua number?
No, Moni does not use the compass directions or gua numbers in her consultations. Compass directions and gua numbers are used in a type of Feng Shui that is fear based. Moni uses the Nine Steps to Feng Shui® System, a method for practicing Feng Shui that is in alignment with the principles of ancient Chinese medicine, of which Feng Shui is a branch. This system uses only "love and above" energies to work on the Feng Shui of your home.
How long does it take to complete the Feng Shui of a home?
It depends on the size of the home and how committed the person is to completing the tasks that Moni gives them for every step in the Nine Steps to Feng Shui® System. Most clients will complete between one step to three steps per month, so the consultation may take three months to nine months. Moni will only give you one task at a time, and you have to complete that task before receiving the next one.
Improve Your Life by Improving Your Home
You know that the home mirrors what is going on in your life. This is true.
It is also true that you can make small changes in your home to trigger important positive changes in your life and the lives of those you love.
Good Feng Shui leads to clearer thinking, better decisions, and a happier family life.
With my combined knowledge of architecture and Feng Shui I can work with your own taste and preferences to help you create a home you love.
You will be able to rest comfortable and confident in your decisions – in the knowledge that this information comes to you from a combination of...
Ancient Eastern knowledge about spaces and life, deeply rooted in spirituality, and

Modern Western approaches to architecture and interior design
During your consultation, you and I (Moni) stay in close online contact so that you can get all the advice and answers you need to improve the Feng Shui of your home. As the Feng Shui of your home improves, you create the environments where you can be healthier, happier, and more successful.
Your home will impress, but most importantly, it will become the right environment where you and your family can be happy.

I wanted to Feng Shui my house since I first had contact with it through a book. It was so confusing I stopped trying to do anything. Then I found Moni.
I waited 12 years to finally be able to get a Feng Shui consultation but it couldn't have been better.
My life has been changing for the better and it is so easy! ...she told me what to do, I went did it, send her a picture to prove I have done it, and then she would give me the next task. It was so easy!
I didn't get overwhelmed, things were done progressively, giving me time to adjust. My house is getting prettier, I'm more energetic, with art. It doesn't take up a lot of time AND it FEELS right!
I could do everything on my own time, accordingly to my taste. It's perfect.
Maria Neto
Hotel Receptionist
Portugal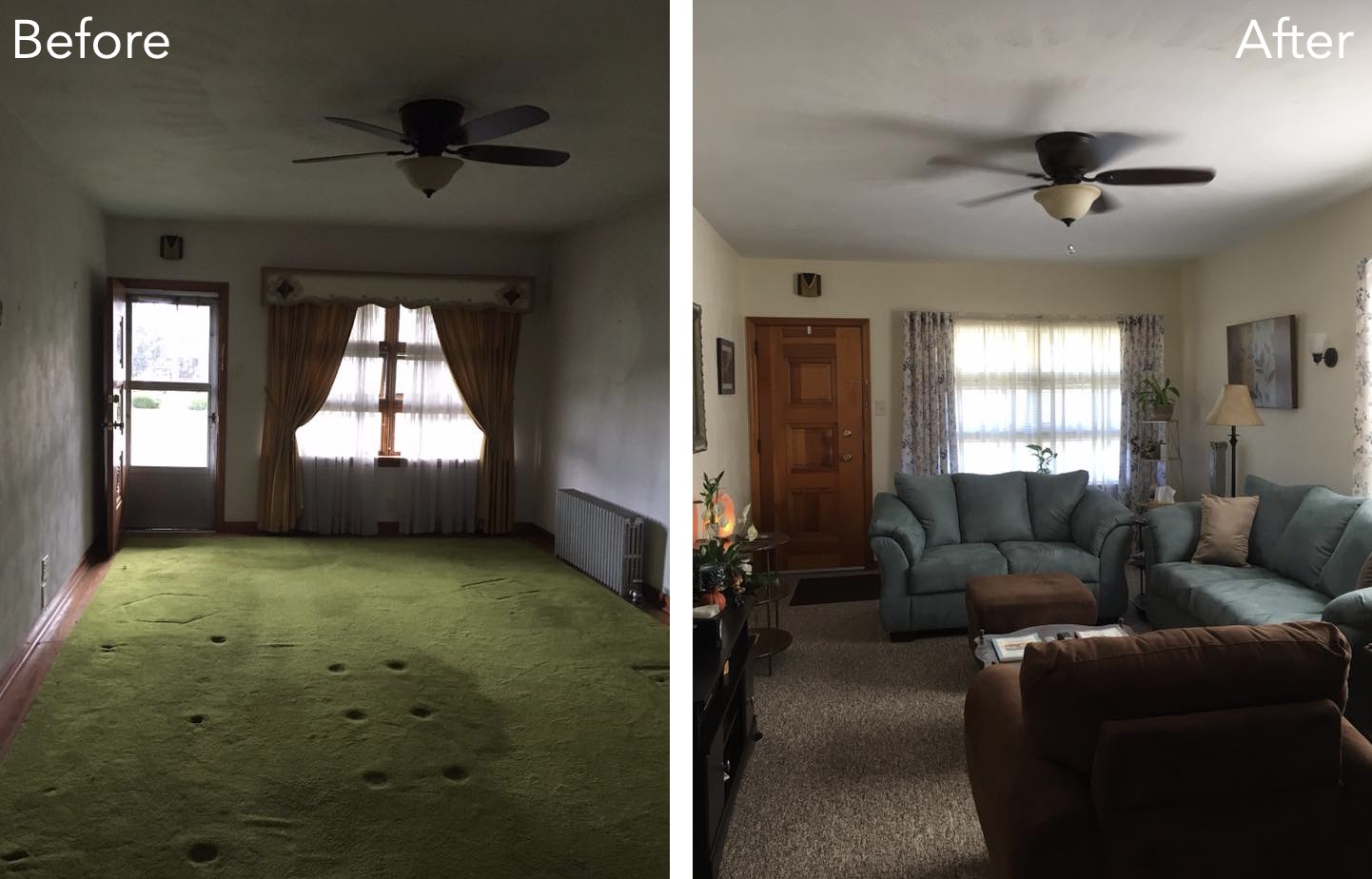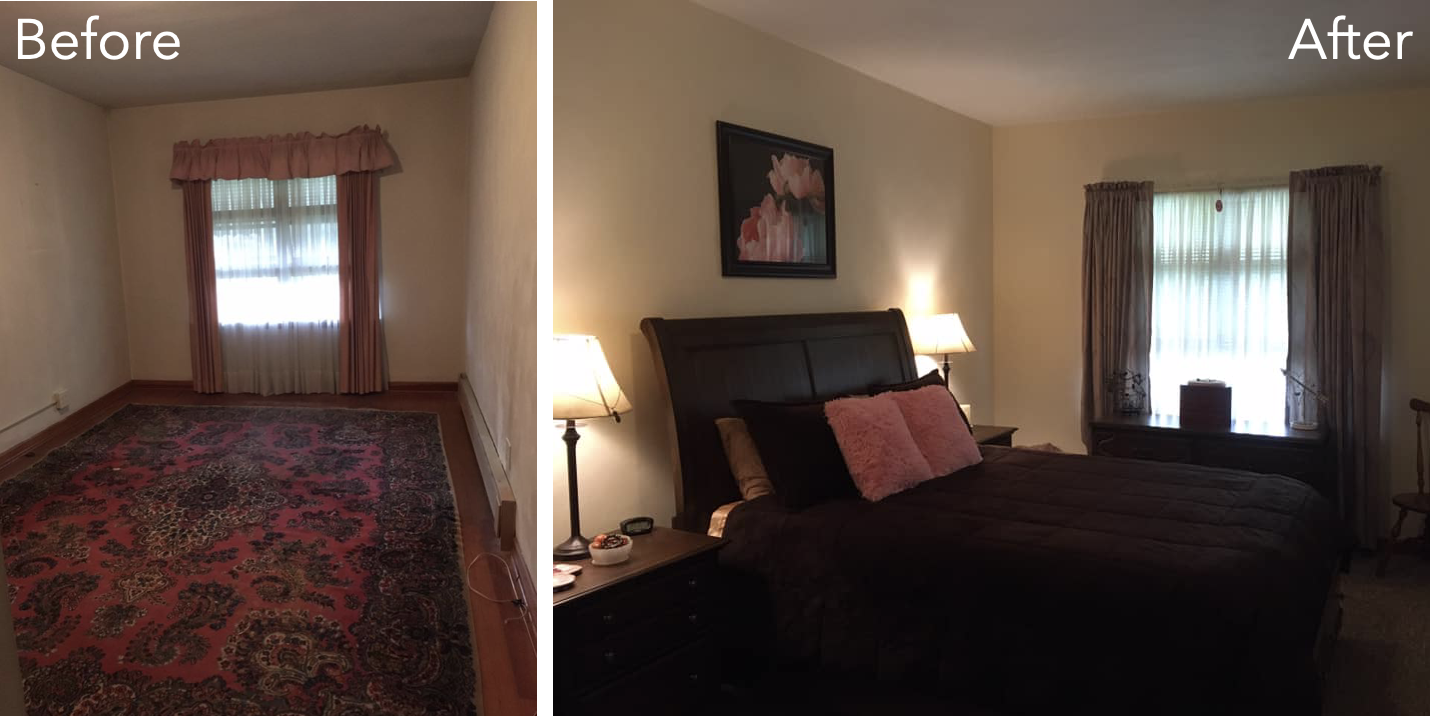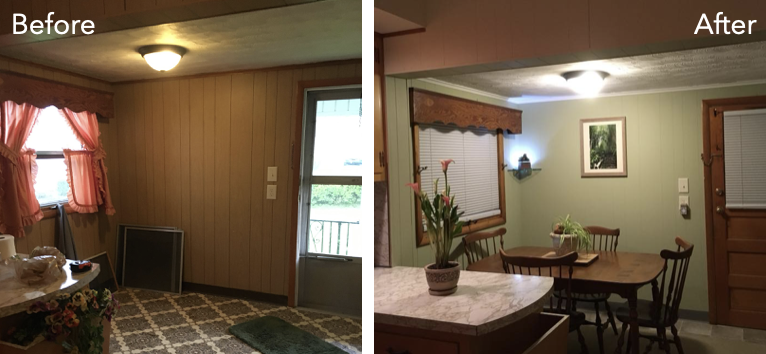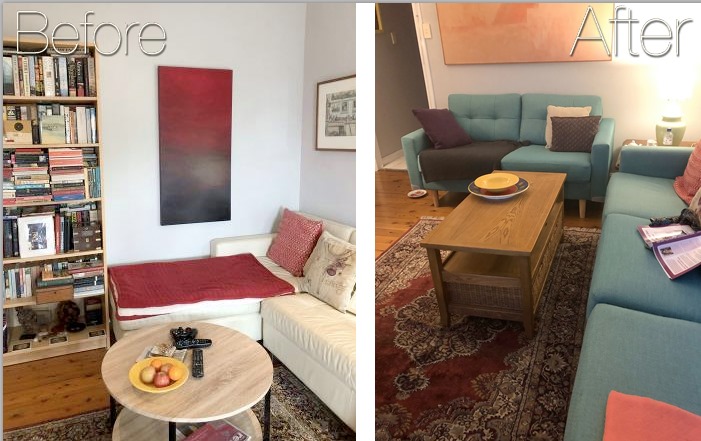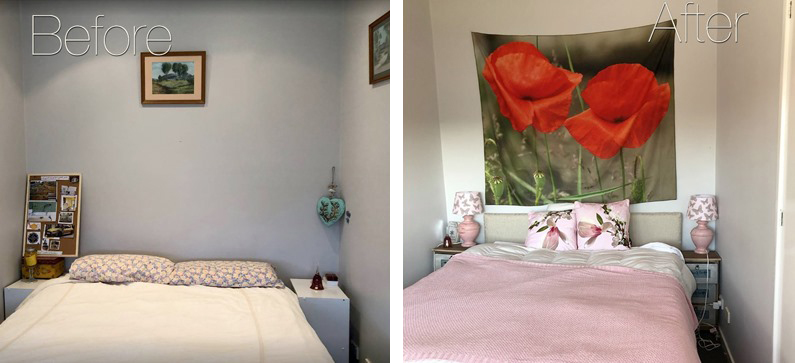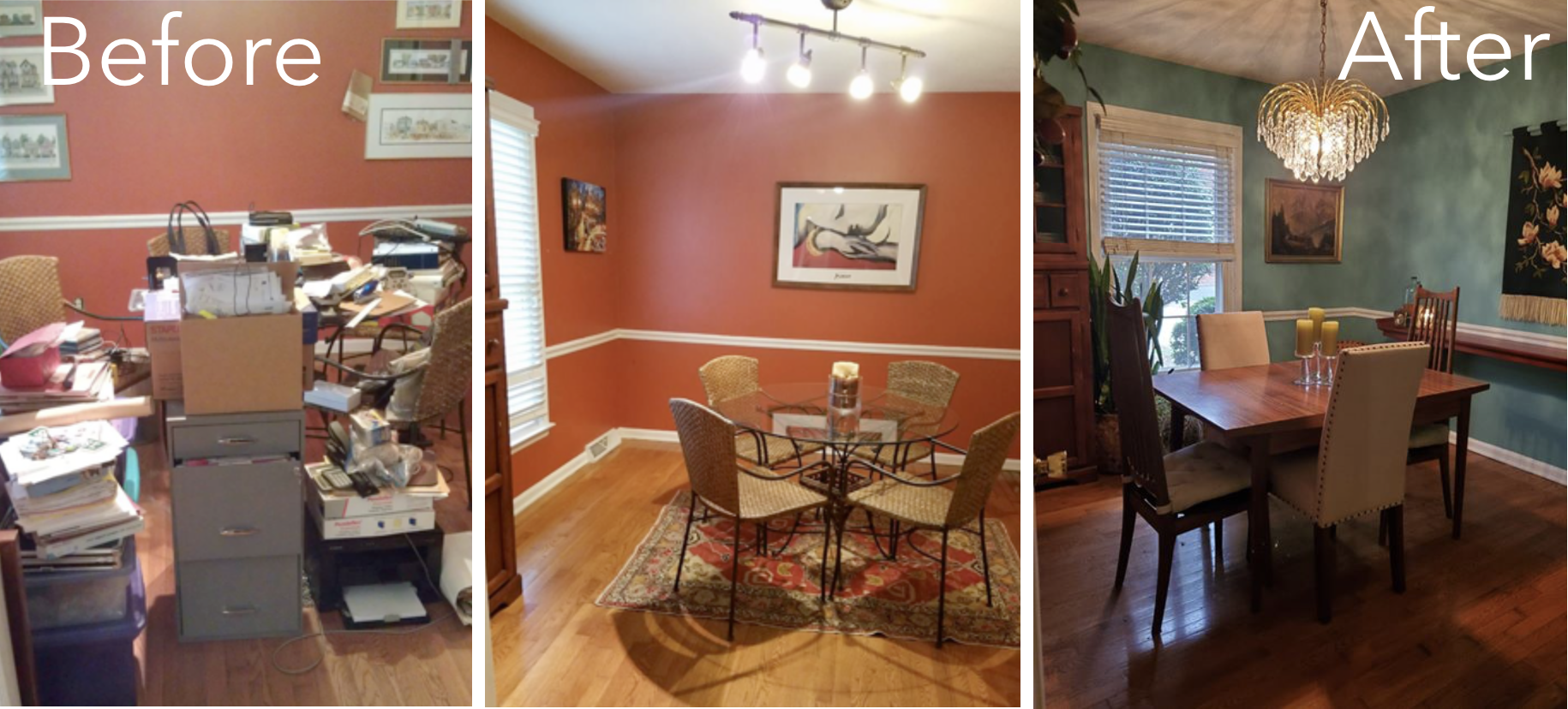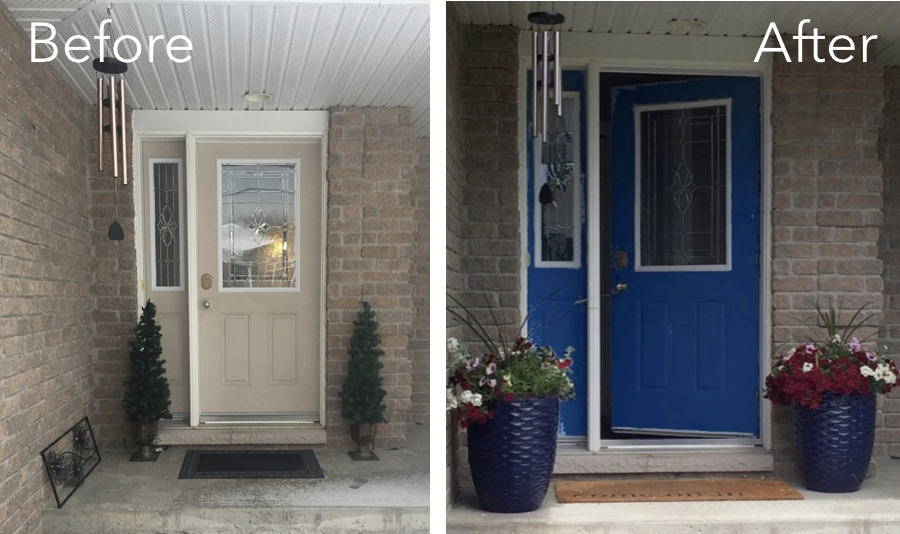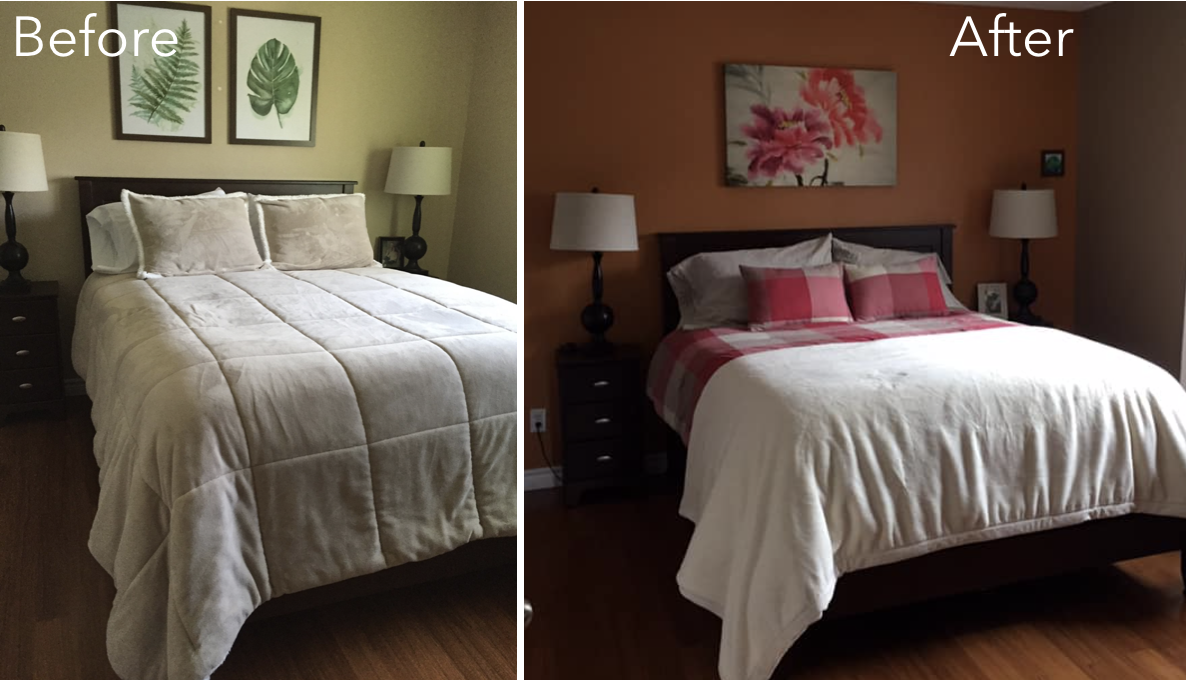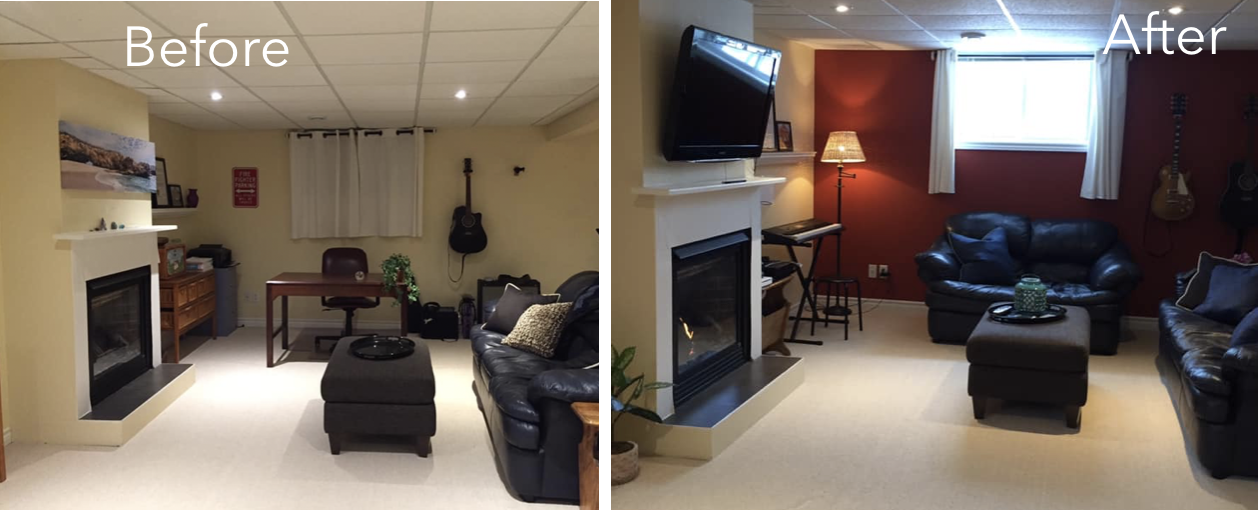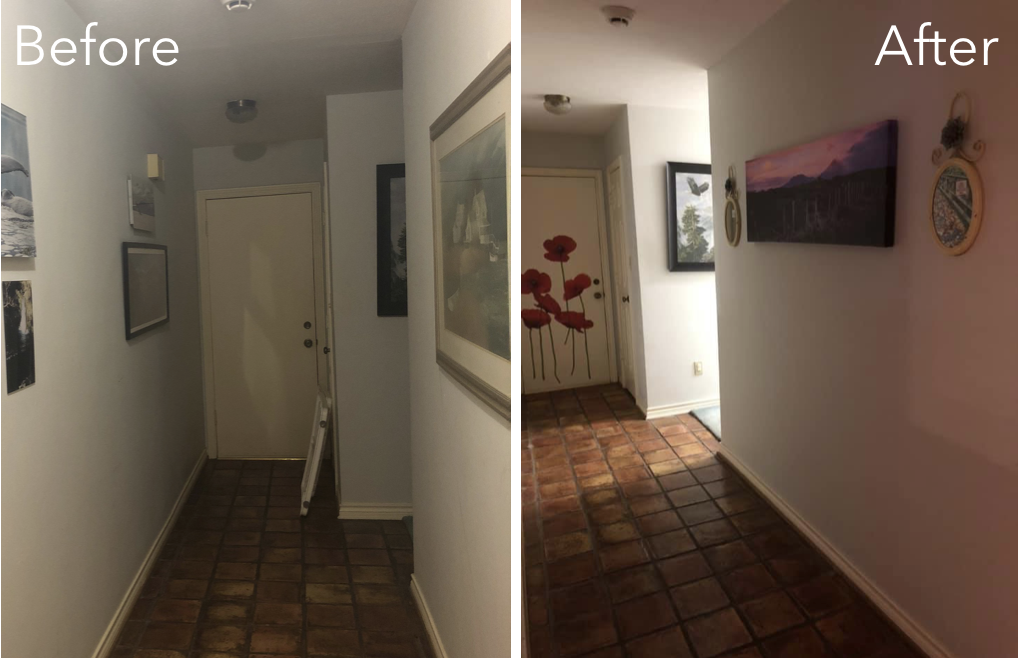 Other consultants charge upwards of $300 for just one hour of consultation, with no additional support.

Here, you get to work with the creator of the Nine Steps to Feng Shui® System for $299 FOR A WHOLE MONTH

By purchasing this service you are agreeing to the Feng Shui Immersion Online Home Consultation Contract. $299 covers one month of service, and it is renewed month by month, but you can cancel anytime. You can view, download and print the contract here.