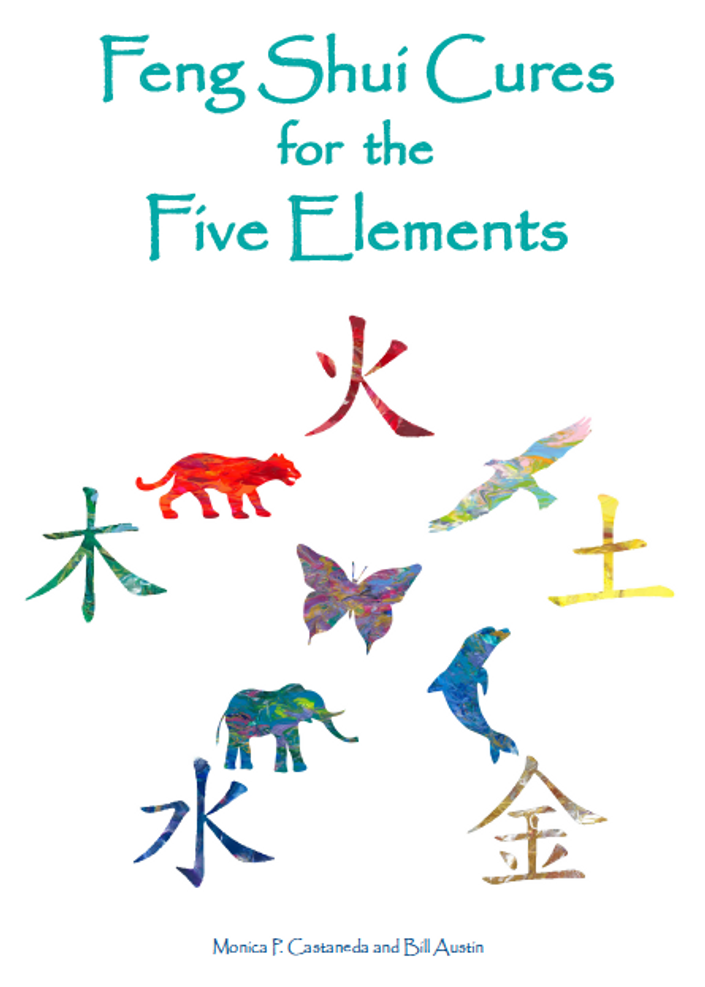 Feng Shui Cures for the Five Elements E-Book and MP3 Recordings
Are you ready to be happy?
Experience More Love, Joy and Bliss...
Life is forever changing and presenting challenges to us.
For every different challenge we need varying moods and attitudes: to go forward in life, to understand people around you, to be able to transcend difficulties, to live and let others live in happiness... it's all modeled in the natural world.
The section of the manual that addresses the Five Western Elements provides you with images and artwork that contain healing frequencies to help you achieve the fluidity of water, the groundedness of earth, the passion of fire, and the clarity of air.
Are you ready to be healthy?
Gain Access to the Ideal Blueprint... The original design of all that comprises you (your mind, body and soul) is perfect and complete.
Eastern Five Elements Theory is an excellent starting point to lay down the spiritual groundwork that can allow you to manifest a healthier you. This manual is very easy to use.
Bill Austin encoded the healing frequencies of the Five Eastern Elements in his wonderful artwork so you can get the spiritual benefits by looking at and interacting with this work.
Monica P. Castaneda provides healing templates based on Traditional Chinese Medicine and Feng Shui templates based on the elements.
Monica also included an extensive chart with information on the five elements and their relationships to your body's organs, systems and emotions.
Your Feng Shui Guide
I am a spiritual healer, teacher, artist, writer and visionary. I live in Holiday, Florida in the United States and have been working as a healer full time for over eleven years. I am the founder of several energy healing modalities, the author of seven books and have trained healers in over sixteen countries. I am often called a healer's healer since most of my clients are healers as well.
Contents
First Section
Available in days
days after you enroll