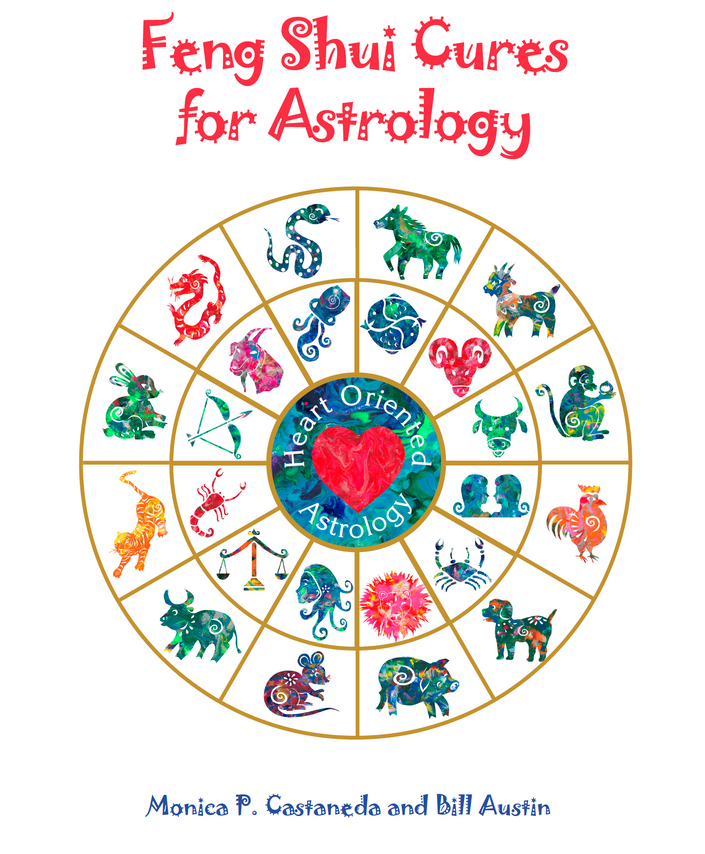 Feng Shui Cures for Astrology E-Book
by Monica P. Castaneda and Bill Austin
YOU ARE MUCH, MUCH MORE THAN THE SIGN YOU WERE BORN WITH OR THE YEAR YOU WERE BORN IN.
You are a very powerful creator of your reality and the beliefs you hold determine the quality of your life.
You selected your astrological sign and year you were born into to remind yourself of what it is you came to do.
However, much of the information that circulates in the planet about Astrology is not empowering or liberating. Many people react to this by giving away their power to astrologers, fortune tellers and predictions.
Here is a book that combines ancient Feng Shui knowledge and modern Vibrational Healing to give you back your power by enhancing the positive aspects of your sign while minimizing or transcending what you may have perceived as its negative traits.
Feng Shui Cures for Astrology includes 24 unique illustrations, one for each of the 12 signs of the Western and Eastern systems of Astrology.
Monica's playful and whimsical silhouettes were created with the intent to help you connect with Astrology in new ways. The abstract images Bill Austin created to go inside the silhouettes for this book were encoded with healing frequencies for each particular sign. Each of the images is accompanied only by the most basic information about the sign. In addition, you get 8 Astrology Master Healing Images which include healing frequencies for Mercury Retrograde, and Fears Around Astrology.
In this book Bill and Monica would like to offer you the possibility of clearing yourself from superstitions and dis-empowering beliefs you may have picked up regarding astrology over the years, while at the same time giving you tools by which you can connect with a Heart Oriented version of this ancient art in both the Western and Eastern versions.
Your Feng Shui Guide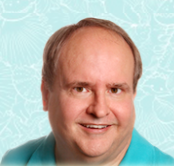 I am a spiritual healer, teacher, artist, writer and visionary. I live in Holiday, Florida in the United States and have been working as a healer full time for over eleven years. I am the founder of several energy healing modalities, the author of seven books and have trained healers in over sixteen countries. I am often called a healer's healer since most of my clients are healers as well.
I offer a wide variety of powerful, user friendly clearing and healing tools and healing support programs to empower healers, empaths and lightworkers to get clear, reclaim their power, heal their relationship with money, forgive and release their past, get into their heart and stop taking on other people's stuff!
Contents
First Section
Available in days
days after you enroll