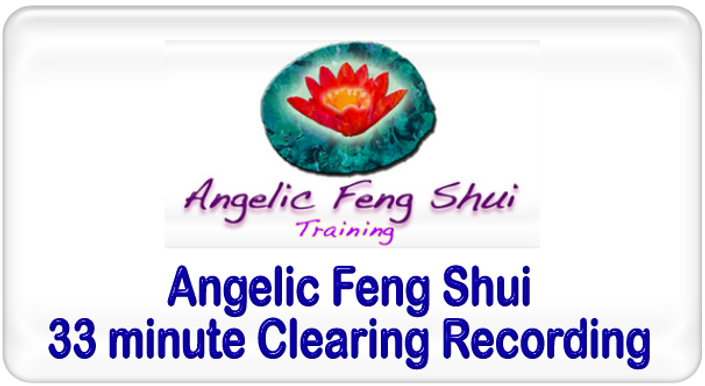 33 minutes - Angelic Feng Shui Training - MP3 Recordings
A Subtle Feng Shui Spiritual Healing and Clearing Modality with Angelic Frequencies
Angelic Feng Shui Clearing Recordings
Clear your spaces as you listen to the beautiful sounds of alpha waves music.
Bill Austin has created this recording that holds the vibrational frequencies of Angelic Feng Shui. You can use the recordings to clear and uplift the energy of the spaces where you live or work, and even to meditate.
For your home or office we offer MP3 Recordings with Angelic Feng Shui frequencies to clear and upgrade your energetic spaces at home, at the office or in your outdoor spaces.
The Angelic Feng Shui Meditation and Space Healing Recording is a 33 minute long mp3 track that can be used simultaneously for both healing yourself and clearing the spaces where you are listening to the recording.
This is an excellent recording to play in hotel rooms before you settle in or to clear conference rooms before a meeting.
Teachers can play it in the classroom before the class starts and church officials to clear the sanctuary before and after the service.
Healing professionals play the recording to clear dense energies left in their practices. Realtors play it to clear stagnant energy from listings before a showing or open house.
These are essential for folks who live near the following:
Churches
Police Stations
Schools
Fire Stations
Gas Stations
Mortuaries
Cemeteries
Your Feng Shui Guide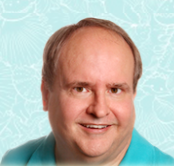 I am a spiritual healer, teacher, artist, writer and visionary. I live in Holiday, Florida in the United States and have been working as a healer full time for over eleven years. I am the founder of several energy healing modalities, the author of seven books and have trained healers in over sixteen countries. I am often called a healer's healer since most of my clients are healers as well.
I offer a wide variety of powerful, user friendly clearing and healing tools and healing support programs to empower healers, empaths and lightworkers to get clear, reclaim their power, heal their relationship with money, forgive and release their past, get into their heart and stop taking on other people's stuff!
Contents
Angelic Feng Shui Training Attunement, Manuals and Recordings
Available in days
days after you enroll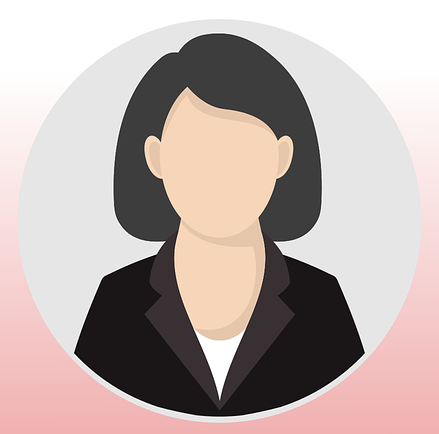 My partner and I own a Home Makeover business. We go into residential and commercial buildings and transform them from drab to spaces of warmth and beauty. My work also involves crossing spirits over and clearing spaces of negative residual energies. I use the Angelic Feng Shui mp3 and without a doubt, the vibrations are lifted and a tangible feeling of light pervades. I'm so grateful to have this tool on my spiritual kit. Many thanks to Moni Castaneda and Bill Austin.

I highly recommend the Angelic Fengshui System and mp3's to any and all who would like to bring the Angelic realms beautiful healing vibrations through.

Kass Nathan Starchild - Energy Worker and Healer.