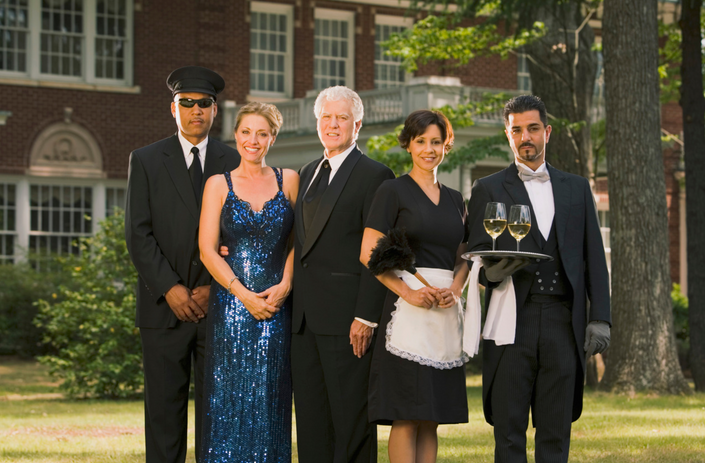 Understanding Wealth, Prosperity and Social Classes
How Wealth Includes and Transcends Material Possessions
I Want to Get This Now!
Your home can help you become wealthier, more prosperous and happier with who you are.
Wealth, Prosperity and Self-Worth is one of the Feng Shui Nine Life Areas.
Activating this life area in your home creates an environment where it becomes easier to:
Become wealthier.
Grow your net worth.

Prosper regardless of what the economy does.
However, many people get this wrong and make mistakes that are costly in terms of money, energy and time, and that make them end up with homes that work against them instead of for them.
Without guidance, they create an environment around them that doesn't foster investment in their own future.
You want to live in a dream home that supports your goals for WEALTH and SELF-LOVE, and where you can live an authentic, happy life with the people you love.
Wealth is one of the life areas in the Feng Shui bagua map. Wealth grows naturally, if you do simple things in your home and in your life.
But you can't grow your wealth if you don't understand what wealth is.
For example, did you know there are three aspects to wealth?
One has to do with your actions in the past and how they impact you today.
Another one has to do with your projected survival in the future, and through your descendants.
And the third one has to do with how deserving you feel to receive and enjoy the good things in life.
Until you truly understand these things you might:
Not be able to grow your wealth.
OR
Not be able to enjoy the wealth you have.
All you need to know about Feng Shui and wealth will be revealed in this class.
Your Feng Shui Guide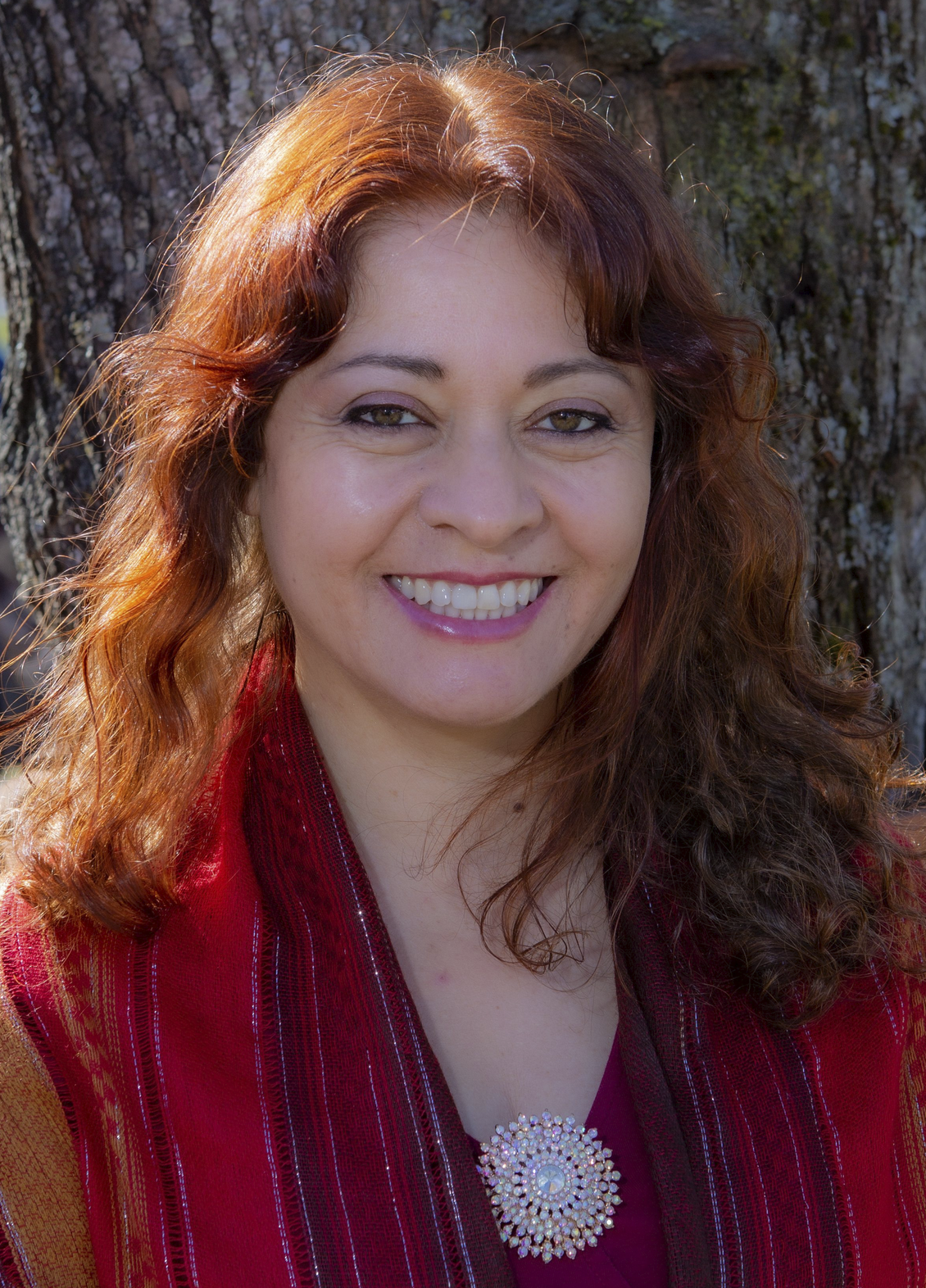 My name is Moni and I have made it my mission to take the confusion out of Feng Shui.
I help people turn their current homes into dream homes, where they can be happy with the people they love using a method I created called the Nine Steps to Feng Shui® System.

My signature method draws on my modern architecture training, ancient East Asian space arrangement techniques and the principles of alternative healing. The application of this method results in a home that is a supportive partner.
I work closely with my clients to make the right choices in creating a beautiful home, primed to make wonderful memories and flowing with good chi.
The result of studying or working with me is a life you love in a home that you're proud to show.
Our Promise
At Feng Shui for Us™ our promise is that if you work with us you'll end up with a dream home, where you can be happy with the people you love.
We do this by applying the Nine Steps to Feng Shui® System, a method created by Moni Castaneda that combines:
Form School Feng Shui
Modern Architecture
Alternative Healing
WIth this system you create a happy life in a home that you love and are proud to show to others.
Two spots in your home influence wealth and prosperity, and three aspects of your interior design reveal your willingness to live the good life, or to deny yourself good things.
The Wealth, Prosperity and Self-Worth Area is expressed in two specific spots in your home, and you need to pay special attention to what happens in these two spots if you want to allow your wealth to grow.
There are three aspects of the interior design in your home that also represent wealth and how you treat yourself in life.
With the Nine Steps to Feng Shui® System you can create spaces where you can be wealthy and prosperous and where you can create security for the future generations.
Frequently Asked Questions
When does the class take place?
The class will be recorded live on Thursday May 26th at 4 PM Eastern Time (New York Time) and the replay will be available within 48 hours.
How long do I have access to the course?
How does lifetime access sound? After enrolling, and once the class airs, you have unlimited access to this course for as long as you like - across any and all devices you own.
What if I am unhappy with the course?
We would never want you to be unhappy! If you are unsatisfied with your purchase, contact us in the first 30 days and we will give you a full refund.
Class Content:
How to use the right cures to promote wealth and prosperity at home.
Ancient Knowledge - Constant Change
Wealth, Prosperity and Self-Worth – what are they about?
A process to elevate your own sense of self-worth so you become more able to grow wealth.
The role that your family of origin plays in your net worth

.

How the wood element influences your ability to grow your wealth.

How the wood element affects your body and your emotions.
How to activate the wood element in the home to create true wealth.
The worst mistakes in the wealth, prosperity and self-worth spots in your home.
Next month, the class will only be available as part of the Nine Steps to Feng Shui© Consultant Training. But if you get it this month, it will be yours to keep forever.

Please don't opt out of receiving emails from my school, so I can send you links to the live class and the replay.
Make sure to click I agree to receive instructional and promotional emails, otherwise, you won't receive the link to the replay.