The Path to Forgive, Part I - Lessons 1 to 6 - Free!
A Holistic Approach to Forgiveness & Healthy Family Boundaries
Discover Why the Old Paradigm of Forgiveness Doesn't Work.

Break the Chains of Resentment, Ignite Your Courage, and Move Forward With Success!


Both forgiving and not forgiving can make you unhappy.

Learn to forgive in a way that actually makes you happy and whole.

Feng Shui expert Moni Castaneda shares with you Feng Shui and Taoist cures for forgiveness.
Holistic Life & Fitness Coach Stephana Johnson shares Simple Strategies and Shamanic Journeys to face your fears and transcend the traumatic events in your life.


Enroll in the FREE 6-video series: The Path to Forgive: a Holistic Approach (Part I)

Your Feng Shui Guide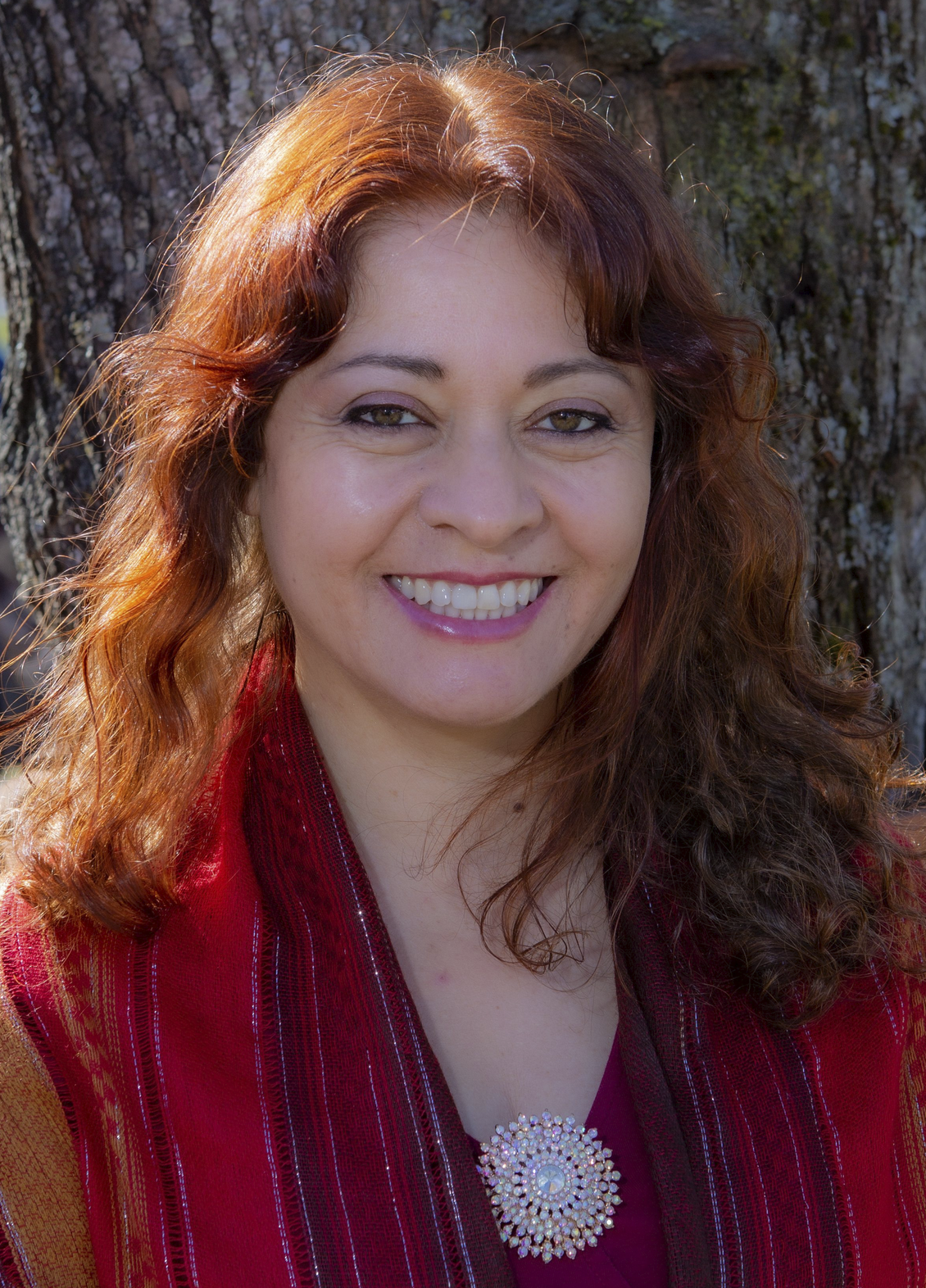 My name is Moni and I have made it my mission to take the confusion out of Feng Shui.
I help people turn their current homes into dream homes, where they can be happy with the people they love using a method I created called the Nine Steps to Feng Shui® System.

My signature method draws on my modern architecture training, ancient East Asian space arrangement techniques and the principles of alternative healing. The application of this method results in a home that is a supportive partner.
I work closely with my clients to make the right choices in creating a beautiful home, primed to make wonderful memories and flowing with good chi.
The result of studying or working with me is a life you love in a home that you're proud to show.
Contents
1
Available in days
days after you enroll
2
Available in days
days after you enroll
3
Available in days
days after you enroll
Frequently Asked Questions
When does the course start and finish?
The course starts now and never ends! It is a completely self-paced online course - you decide when you start and when you finish.
How long do I have access to the course?
How does lifetime access sound? After enrolling, you have unlimited access to this course for as long as you like - across any and all devices you own.
Testimonials
I am so very thankful for your Forgiveness and Boundaries tele-class which I first learned about via Moni Castaneda's newsletter.

Moni and Stephana provided a forum that was realistic, helpful and kind. The content was deeply informative and useful--something that many presentations on forgiveness overlook entirely. I so appreciated that there were NO Tired Old Platitudes (or re-hashing) which can just leave a person exasperated and depleted. To my delight, there were a lot of discussions and ideas which actually work for me.

I love having recordings of the sessions along with the very clear pdfs so that I can listen and read again and again. I truly enjoyed your presentations and conversational styles which kept me engaged. Moni, you discussed feng shui and its connection to trauma and personal, spiritual wholeness clearly, providing hands-on applications which made sense to me deep in my being and which make me more whole. I have already implemented some of the cures presented and can feel a deep difference in my well-being. I expect that this difference will continue to develop.

Moni and Stephana both understand and have experienced real transformation themselves. They know firsthand the need each person feels to be a whole, individual human being and generously share an very valuable gift. The bonus sessions with each of them are great; they really help fill out the course. They both were available and responsive to any questions or concerns that came up.

I truly recommend this class to anyone who wants a genuinely human and spiritual avenue for finding true forgiveness and knowing their boundaries. It's more than a bargain for a life for the better.


K. P. - Columbus, OH
I really enjoyed the forgiveness and boundaries tele class, it was very informative and insightful. You have created a great program!

When I signed up for the teleclass I felt secure on a major decision I had made, but after the classes, I realized that I have more internal work to do. Thank you for this insight!

Thank you for talking more about the two parts of the soul, the organs and the emotions in the second part of the teleclass. Fascinating info and it makes so much sense!


J.P., AZ
Although I feel I have been able to adequately forgive and create boundaries through various healing practices, I realized, through taking the class, that I still had a few lingering issues that had not been effectively addressed. It was great to learn some techniques that I had not previously been exposed to and I was able to use them to my benefit. I would recommend this class for those who feel they are stagnant in their self-improvement and understand that they can't move forward until they address and heal their past trauma. There is much information given during these teleclasses, but the instructors break it down to make it easy to follow and understand.

Laura Lopez, Moline, IL

... I wish I had this when I was working with bombing victims in OKC... I believe that you and Stephana make a great team. You flow naturally together and the way you present the material is better than any continuing education I ever received in working with abused and victimized people. Thank you for the offer. After the OKC bombing I traveled around the country and worked with other Music Therapists who were helping people deal with their tragedies and a very critical piece was the establishment of boundaries and choice. I can see were your work could also really help many of the soldiers coming home from serving in violent areas in the world. There are so many layers to where you and Stephana could take this.


Flora, Grove, OK