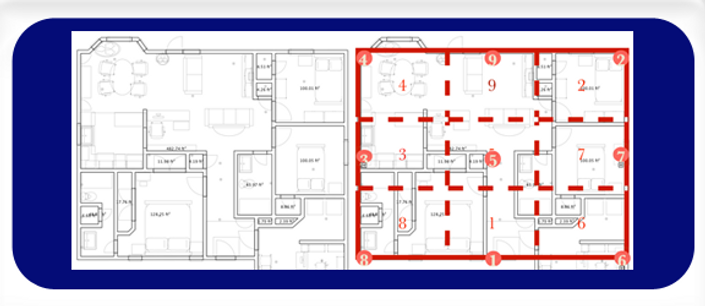 The Bagua Map on YOUR Floor Plan
Have Moni Apply the Bagua Map to Your Floor Plan
Everyone familiar with Feng Shui wants to know exactly how to apply the bagua map to their floor plan, but many people make mistakes when they try to do this on their own.
Most of my clients and students, who had tried to do this on their own, missed something.
Some of them included garages that should not have been included, and others did not include garages that needed to be part of their bagua map.


One topic that always generates confusion is whether to include sun rooms in the bagua map or not – the answer is sometimes you do and sometimes you don't!


Most of them had no clue what to do when the floor plan was not a square or rectangle, or when there was a bathroom occupying a life area!


It takes training to know exactly how to place a bagua map over a floor plan.

You have to see how many stories the home has AND how the stories are distributed.

You have to take in consideration whether the home is in it's own building or whether it shares the building with other homes (such as in the case of a town house or a condo).
In short, you could spend a lot of time and money learning how to do this, or you can have me do it for you.
Once you enroll in this program, you will have your bagua-map-on-your-floor-plan back in less than 3 days, and from then on you will know what is going on with your life areas instead of having to guess.

• The best way to apply the bagua map.
• Done by an authority in Feng Shui.
• Customized for your particular floor plan.

+ the answer to your most important Feng Shui question.

What you need:
A) A copy of your floor plan.
OR
B) A proportional sketch of your floor plan, drawn on graph paper, using measurements.
NOTE: I only need the ground floor (the floor that contains your front door), unless you live in a split level home.
What you need to do with A) or B)
1) Scan your floor plan on proportional sketch and save it to your computer.
OR
2) Take a photo of it with your phone. Make sure to hold the phone horizontally over the image so that it doesn't get too distorted.
Upload
Go to the Read Me section and then click on the page How to Upload Your Bagua Map that you will see when you enroll to learn how to upload your bagua map, along with one burning question you have about Feng Shui (for a limited time). I'll upload a copy of your floor plan with the bagua map applied to it (and any missing zones marked on it) within 72 hours (3 days).
For a limited time, I'll also be answering one burning question about Feng Shui ($27 value) as a gift included with your purchase of this service.

Your Feng Shui Guide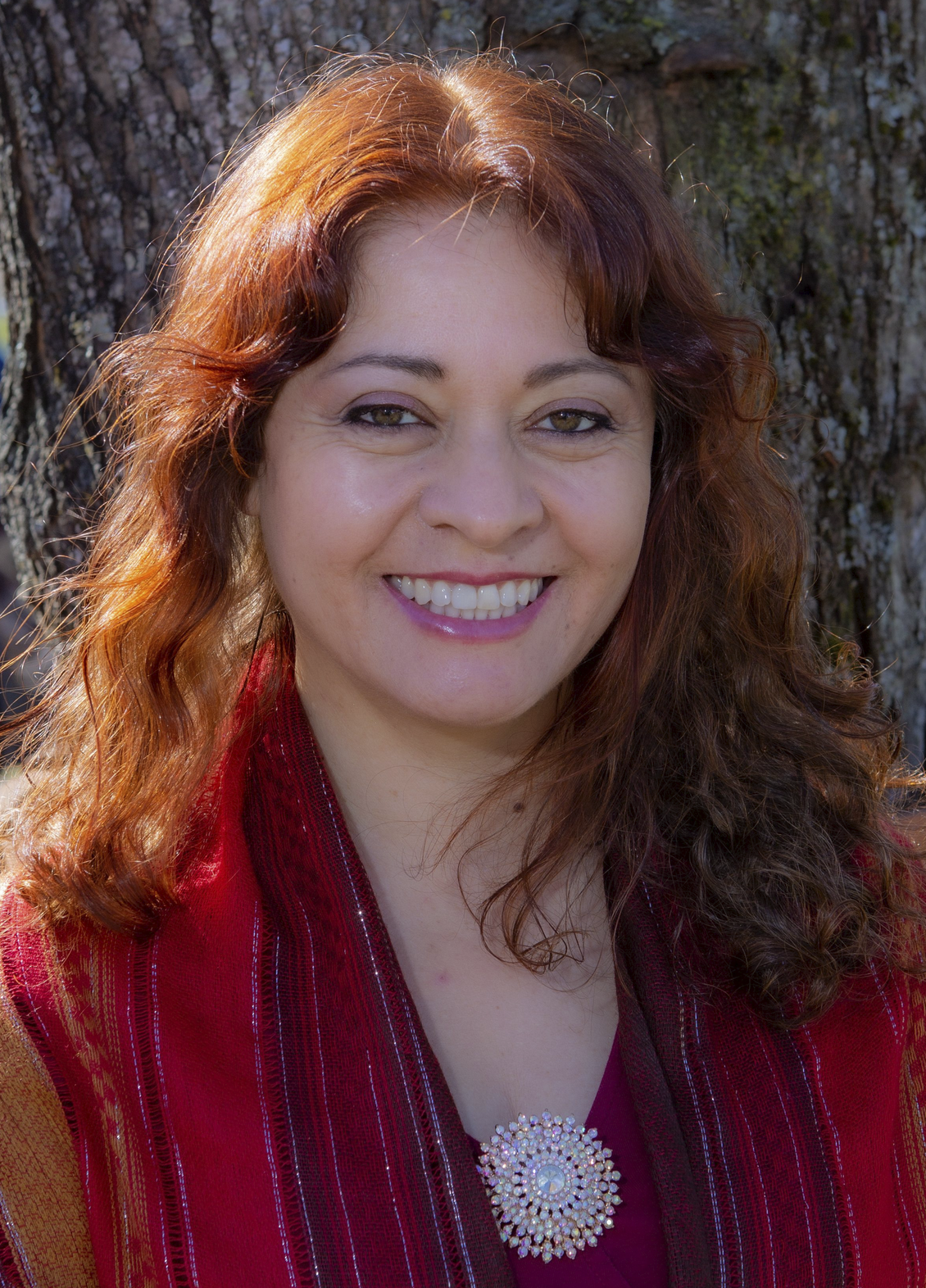 My name is Moni and I have made it my mission to take the confusion out of Feng Shui.
I help people turn their current homes into dream homes, where they can be happy with the people they love using a method I created called the Nine Steps to Feng Shui® System.

My signature method draws on my modern architecture training, ancient East Asian space arrangement techniques and the principles of alternative healing. The application of this method results in a home that is a supportive partner.
I work closely with my clients to make the right choices in creating a beautiful home, primed to make wonderful memories and flowing with good chi.
The result of studying or working with me is a life you love in a home that you're proud to show.
You submit a floor plan or proportional sketch of your floor plan.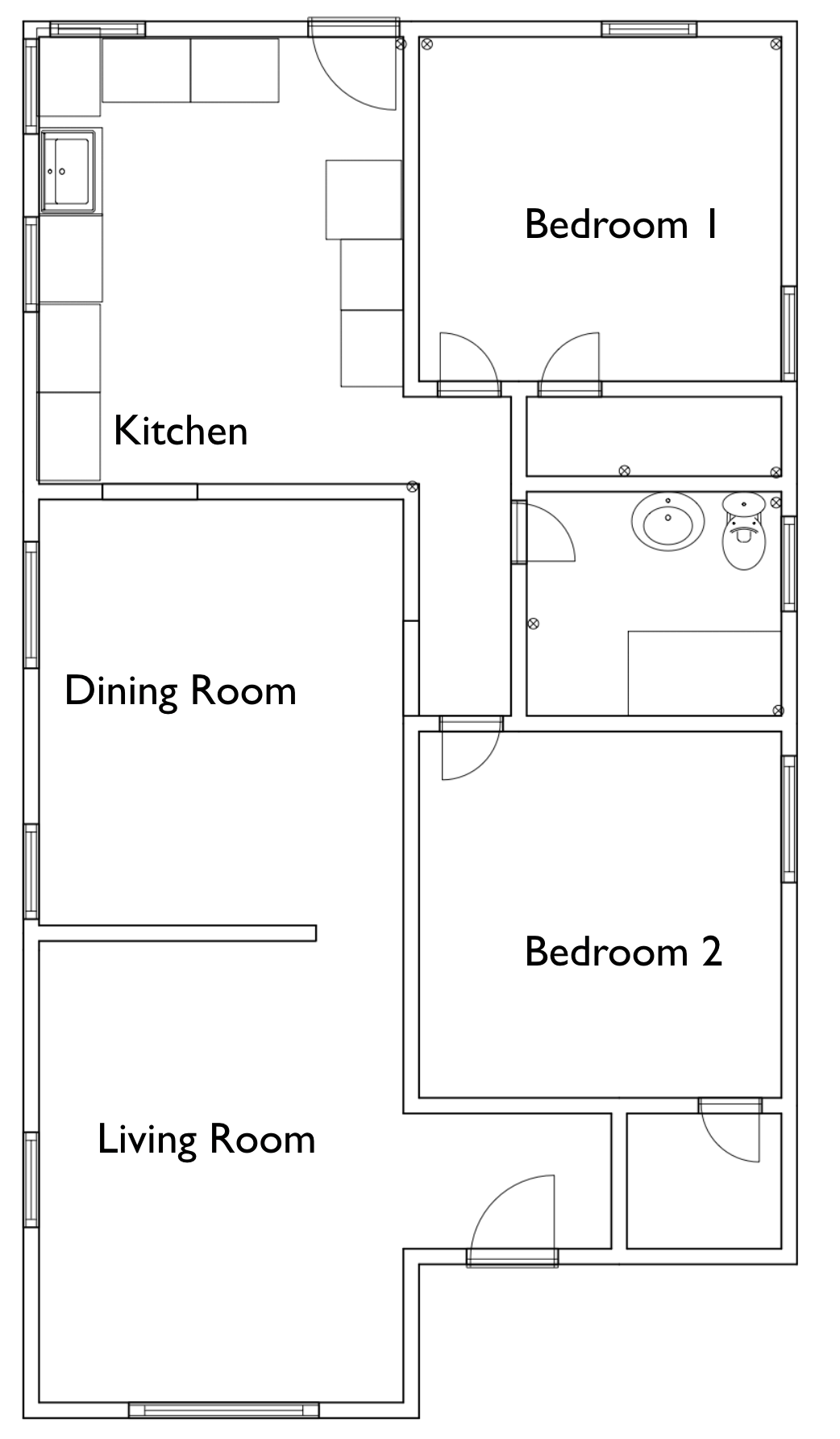 And you get back, the bagua map on YOUR floor plan.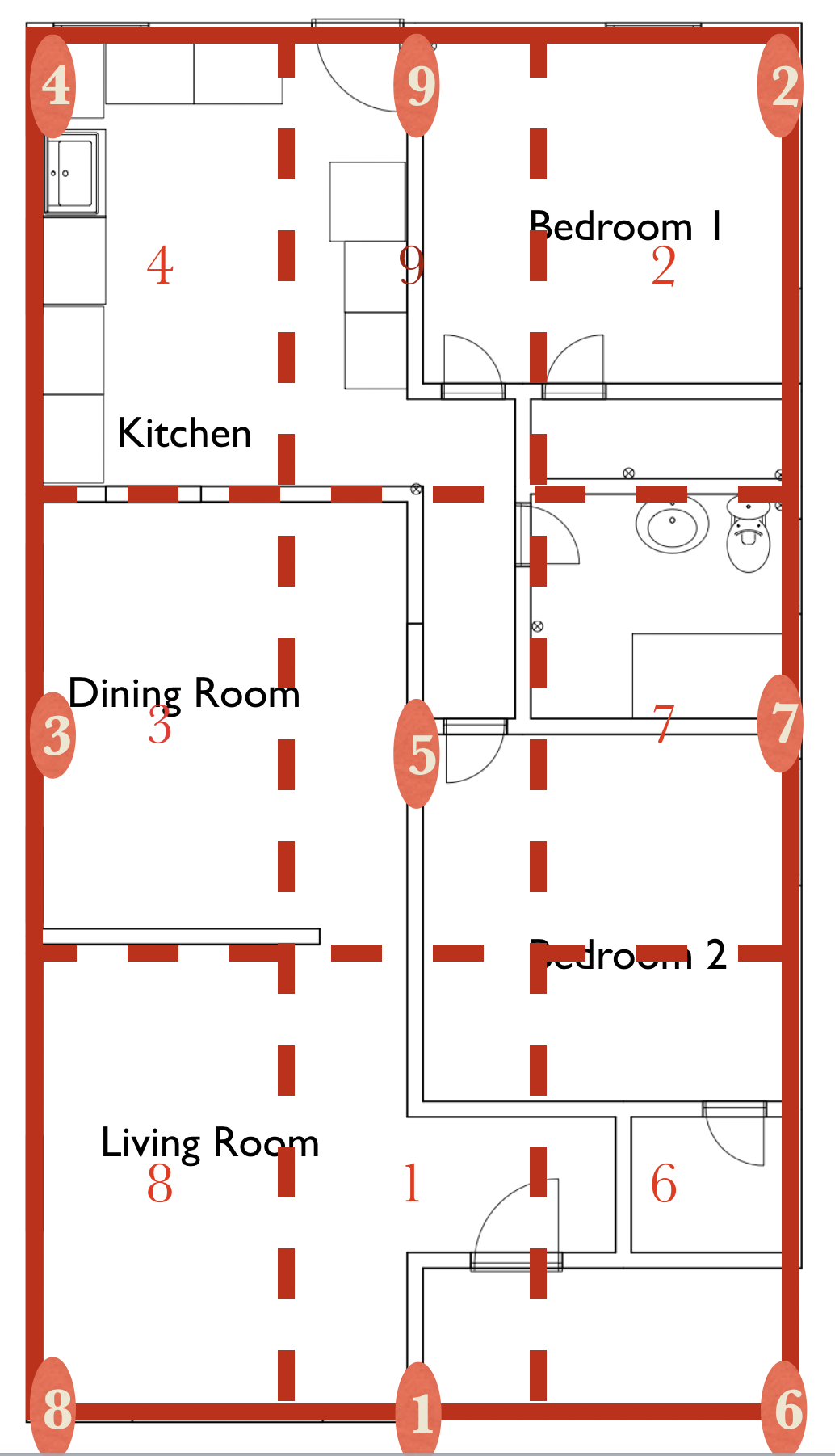 And the missing and/or problem areas marked: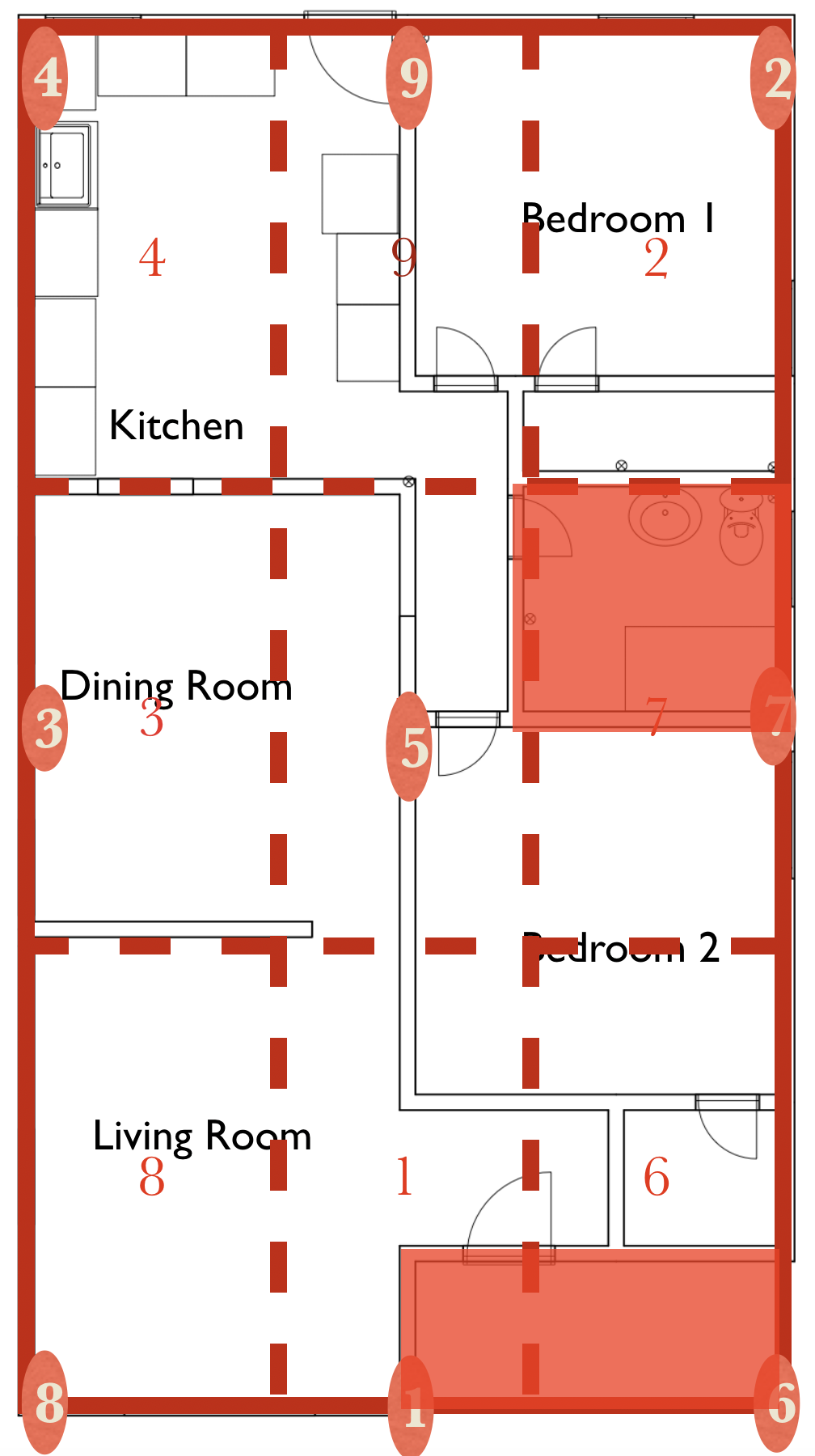 PLUS: For a limited time, you get to ask your most important Feng Shui question at no additional cost!

Frequently Asked Questions
How do I submit my floor plan for evaluation?
Once you enroll, go to the page called Upload Your Bagua Map. You will see instructions at the top on how to upload your bagua map.
What formats can I upload?
We accept these types of images: jpg, png, tif and gif images. The system does not accept PDF files. If you have your floor plan as a pdf file, you will need to take a picture of it before uploading, or take a screen shot or screen picture of it. Any image in your phone "photos" should be OK to upload.
What if I don't have a floor plan? Will Moni draw a floor plan for me if I give her a sketch and measurements?
If you don't have a floor plan, you may draw a proportionate sketch using graph paper, where every square on the paper is equivalent to one foot or tow feet.. Take a picture of it (or scan it), and send it to Moni. Drawing of a floor plan is a service that Moni offers only for people who order consultations. If you would like to order a consultation, contact Moni at
[email protected]