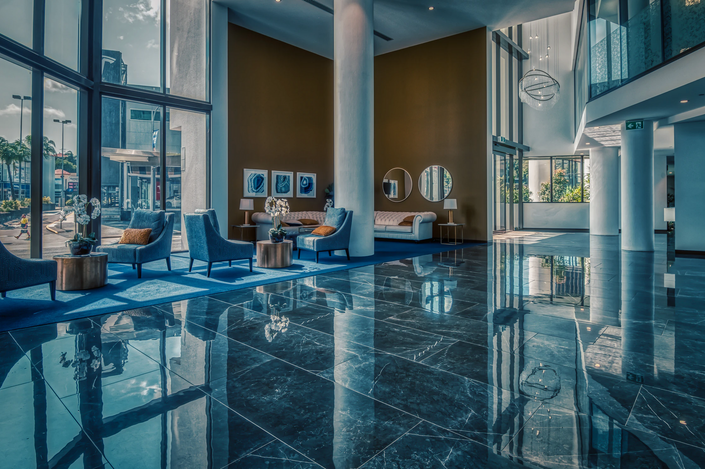 Online Nine Steps to Feng Shui® Consultation for Your Business
Is your business heading in the direction you would like it to go?

Do you feel like your business is not reaching its full potential?

Would you like to increase efficiency, productivity and profits?
Feng Shui has been helping Asian businesses succeed for thousands of years. In fact, this art of space arrangement first came to the attention of Western culture when American and European CEOs came back to their countries of origin after having spent several years in Hong Kong, and seeing Feng Shui and its benefits in action. Back home, they wanted to implement the same strategies that helped their business enterprises succeed in East Asia.
Every business is unique, so all Feng Shui Business Consultations are customized for your particular case.
How long does it take?
Businesses consultations are done month by month.
A one room business takes just one month.
Business suites take 2-3 months.
A small, stand alone business building takes 4-7 months.
Medium sized business buildings take about 8-9 months.
For larger business buildings contact Moni to get a special quote. [email protected]
How Much Does a Feng Shui Consultation with Moni Cost?
The cost of a Feng Shui Business Consultation is $540 per month. Your commitment is for one month and you may cancel anytime.
How are Business Feng Shui Consultations done?
Consultations are done via a Private, Hidden Facebook group that only Moni and the client can see.
Moni uses her Nine Steps to Feng Shui® System in all consultations.
The consultation is done via Facebook (preferred) or GroupMe. Moni only gives you one task at a time. You must commit to applying the recommended cures within a week each, so we can move along at the proper speed.
In a Business Feng Shui Consultation, we do things step by step. Consultations are done in a private, hidden Facebook group, so there's no need to coordinate schedules or time zones.

Complete the floor plan inside and outside. Make sure your online spaces are complete and connected. Completing and making coherent the combination of business name, logo, tagline and slogans.
Balance yin and yang in the business building. Keeping a healthy balance as a business owner/manager in order to be smarter and more productive in business. This starts with creating balance in the building, especially around hallways, alleys and staircases.
Make sure chi (the life force) arrives at the door and then moves properly, so that there's good energy and vitality in all areas of the business.
Establish a good connection with nature to increase productivity and well being. Set up systems for working with nature and tuning into the right timing for offers and special deals.
Harmonize the five elements through colors, shapes and materials: water, wood, fire, earth, metal. Water rules money. Wood rules business growth. Fire rules business reputation and exposure. Earth rules relations with customers and among business partners. Metal rules team work and employees.
Creating auspicious marketing language and sales language, to be expressed in the building and in the online spaces. This includes advice on where to hang art, mirrors and photos.
Learning how to clear stagnant energies and bad energies form the business and its building. Create effective organization and beauty all around.
Giving the business clear goals and setting reminders of those goals in the building and online spaces.
Empowering the business. This has to do with furniture choices and placement to create effectiveness and efficiency all around.
Your Feng Shui Guide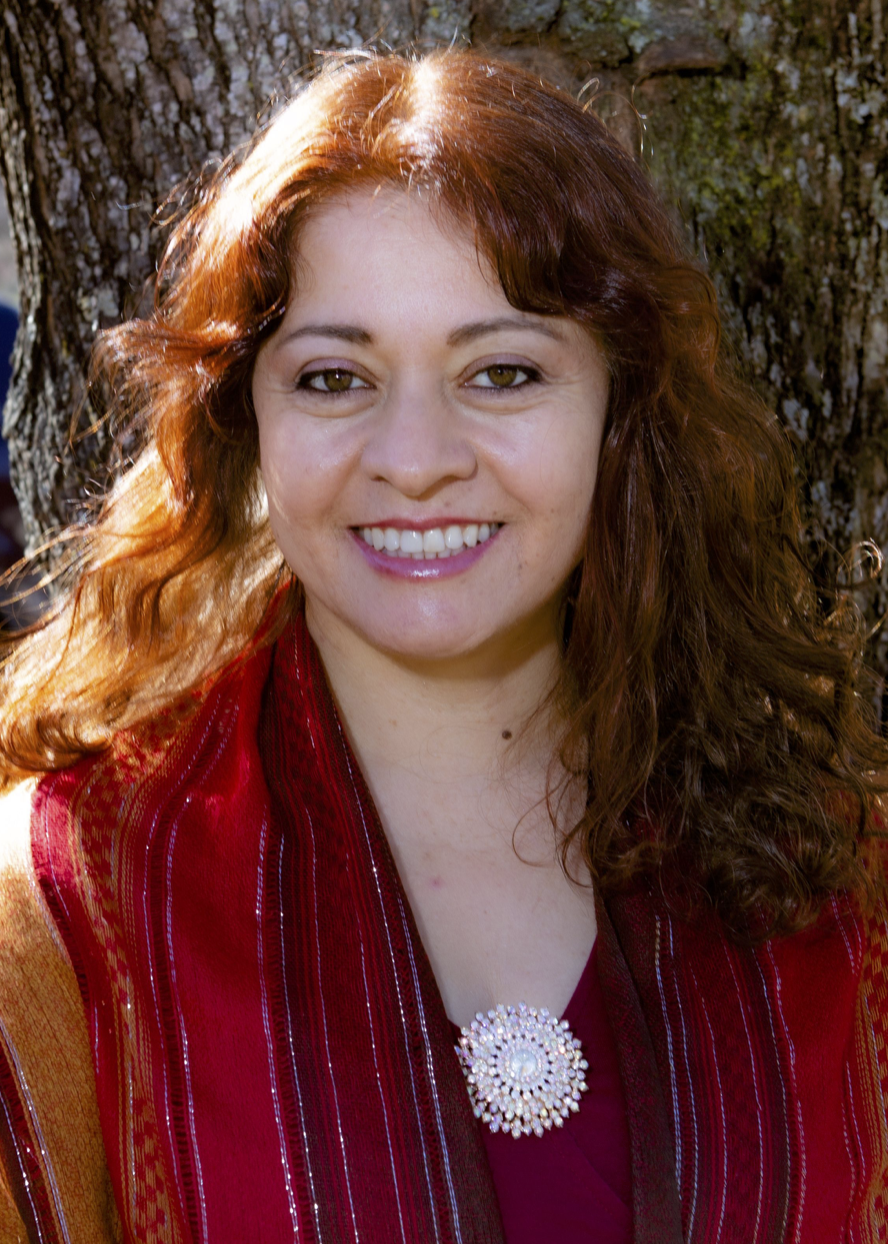 Moni Castaneda is a Feng Shui Consultant, Speaker, Teacher and Author.
Moni helps businesses set up their buildings, offices, and sales spaces for success by using a method that combines ancient Feng Shui and modern Architecture. The application of the Nine Steps to Feng Shui® System results in business that have great energy, where owners, managers, employees and customers may thrive.