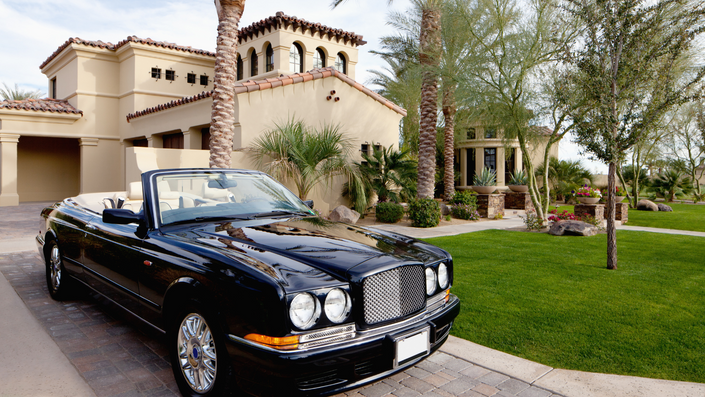 How to Create a Wealth Poster
A Feng Shui Manifesting Tool to Get the Material Possessions You Want
A Wealth Poster is a highly effective manifesting tool that will help you get the material possessions you desire.

The Wealth Poster is a tool to help us determine and visualize our goals for material goods.

Acquiring material possessions should by no means become the main goal of a person's life, but we are spiritual beings living in material bodies, and we have a need for material things.
It is OK to desire material wealth. The desire for material wealth is not incompatible with spiritual development!
I encourage you to enroll in this tele-class, especially if you perceive that you tend to block or self-sabotage the acquisition of wealth in your life.
The Wealth Poster works independently of whether your income for the year increases or not. It is simply a tool to call material possessions into your life.
My students and clients have manifested almost all of the items they put on their wealth posters — even when money didn't go up!

Some items came as gifts, or they got HUGE discounts to get the things they wanted!


I have manifested on the same income the following - It's a lot I think since I started [using the wealth poster] 2 and half years ago
Washing machine
Dryer
Gas Hot water system coming
Fridge
Blinds whole house
Lounge suite
Lawnmower
Whipper snipper
Tv
Two new cars
Air conditioner
New kitchen
New deck
New bed
New glasses for both of us
Lots of Plants
Lots of Pots
TV entertainment unit
Day Bed for home office
- Karlamanda Bell, Entrepreneur and Feng Shui Consultant

Your Feng Shui Guide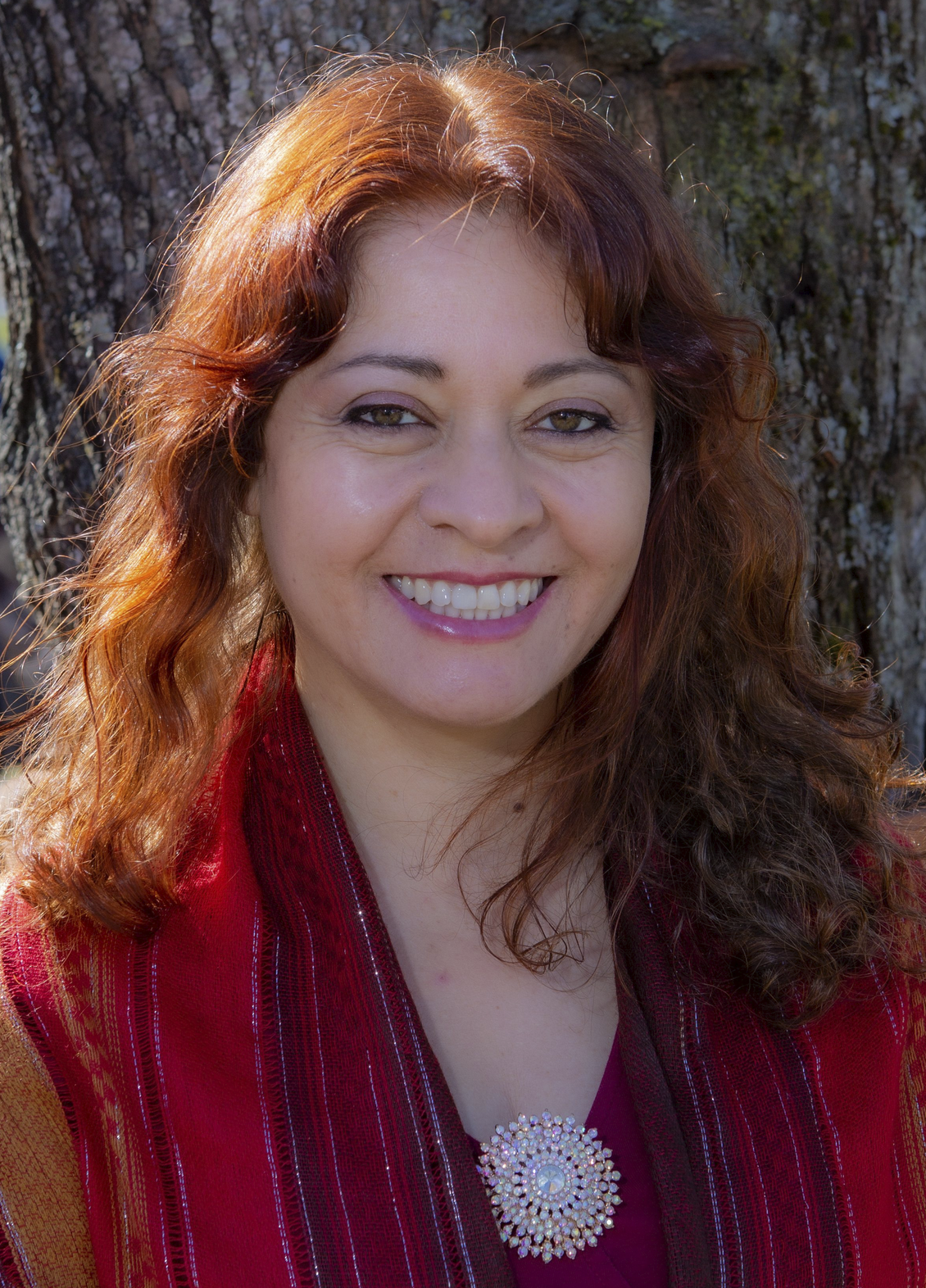 My name is Moni and I have made it my mission to take the confusion out of Feng Shui.
I help people turn their current homes into dream homes, where they can be happy with the people they love using a method I created called the Nine Steps to Feng Shui® System.

My signature method draws on my modern architecture training, ancient East Asian space arrangement techniques and the principles of alternative healing. The application of this method results in a home that is a supportive partner.
I work closely with my clients to make the right choices in creating a beautiful home, primed to make wonderful memories and flowing with good chi.
The result of studying or working with me is a life you love in a home that you're proud to show.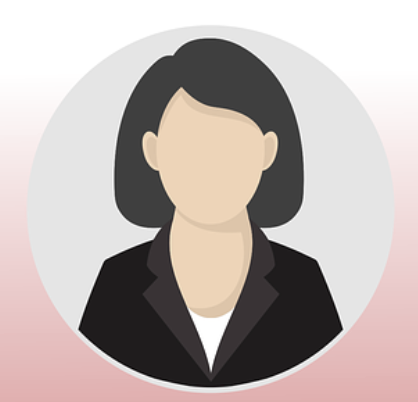 "Thank you for… the wealth poster. It was awesome. Most things manifested. It looked just like a vision board but was so much more effective... I've read so much Feng Shui info it is so confusing. I'm glad you are available and give simple rules. I have basically discarded the rest."
- Mary A., Nevada
Frequently Asked Questions
When does the class start and finish?
You get access to the teleclass as soon as you enroll, and it doesn't expire.
How long do I have access to the class?
How does lifetime access sound? After enrolling, you have unlimited access to this class for as long as you like - across any and all devices you own.
What if I am unhappy with the class?
We would never want you to be unhappy! If you are unsatisfied with your purchase, contact us in the first 30 days and we will give you a full refund.
How to Create the Perfect Feng Shui Wealth Poster!

In this class you will learn how to create the perfect Feng Shui Wealth Poster.
How to organize the Feng Shui Wealth Poster.

What materials to use.

How many items to place on the poster for better results.

Why you should never put pictures of money in your wealth poster.


Where in the home to place the wealth poster for added energetic support.

What works better, a physical or a digital wealth poster?

Affirmations to use along with your wealth poster.

How to counteract the natural fears you may be feeling when asking for material goods.

Why and how the Feng Shui Wealth Poster works.
Small details can make a huge difference in the success rate of a wealth poster. The size, the materials, what you use to fix the items on it, what not to put on it, what to do when you get something, how to pay for your items, writing the right affirmations on the poster — any of these details can make or break the effectiveness of a wealth poster. These are all details gathered from working with thousands of clients for 20 years. The information is presented in an easy to understand, systematic manner, but it took many years to gather and to get feedback on what works best to get the best results. (It goes beyond "just make a collage with all the things you want." )
The Feng Shui Wealth Poster is a tool to help you get the material things you need and want.


A Feng Shui Wealth Poster works better than affirmations, vision boards and visualization. My clients and students report getting at least 80% of the items they have placed on their wealth poster in less than one year.


A Wealth Poster is a highly effective manifesting tool that will help you get the material possessions you desire.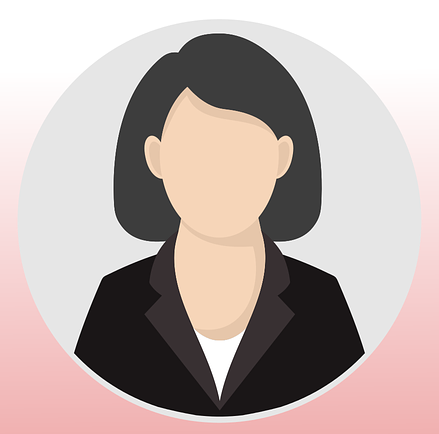 After completing my Wealth Poster, I was telling some girls at work about it. I was giving them examples of what was on my poster and I happened to mention a chair with an ottoman. This lady says, "I have a chair and ottoman I would like to sell." I ask, "what color?" She says "Camel and navy." My couch is navy, camel and green. I was so excited I went to her house, checked it out and purchased it. As we were sitting there talking, she showed me a commode/dresser that she was selling and I had a new stand for my TV on my poster . Needless to say I bought both...........and I love them. I can't wait to see what is next on my poster. I also had a dog bed on my poster, I helped my friend paint some rooms. She gave me a $25 gift card at Target. The dog beds were on sale for $25.......so I went and got the bed for my dog. :)
It is so much fun.........thanks girl
Jodi, Dewitt, Iowa