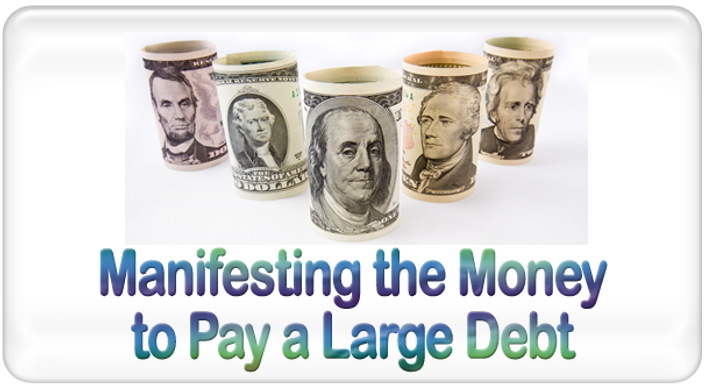 1c. How to Manifest the Money to Pay for a Large Debt - Feng Shui Manifesting Course
Go Beyond the "Law of Attraction" - Raise Your Vibration to Manifest the Money to Pay for a Large Debt the Feng-Shui-Way!
Watch Promo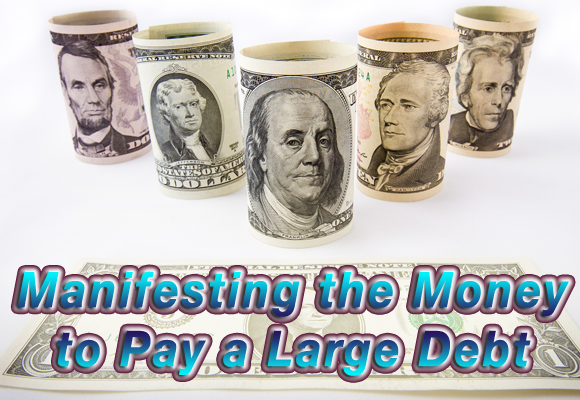 In order to manifest the money to pay a large debt, first you need to manifest the lifestyle and standard of living where making the monthly payments for your large debt would become easy, so that eventually you can accelerate the debt payment. To do this you need to embark on this path where you will discover that:
Money is not dirty and poverty is not a virtue.
You need to learn what the wealthy do that causes wealth instead of focusing on the things they do that are consequences of wealth.
You can only become wealthy through leverage, not hard work, longer hours, or even working smarter. Income only grows exponentially through leverage.
Your Feng Shui Guide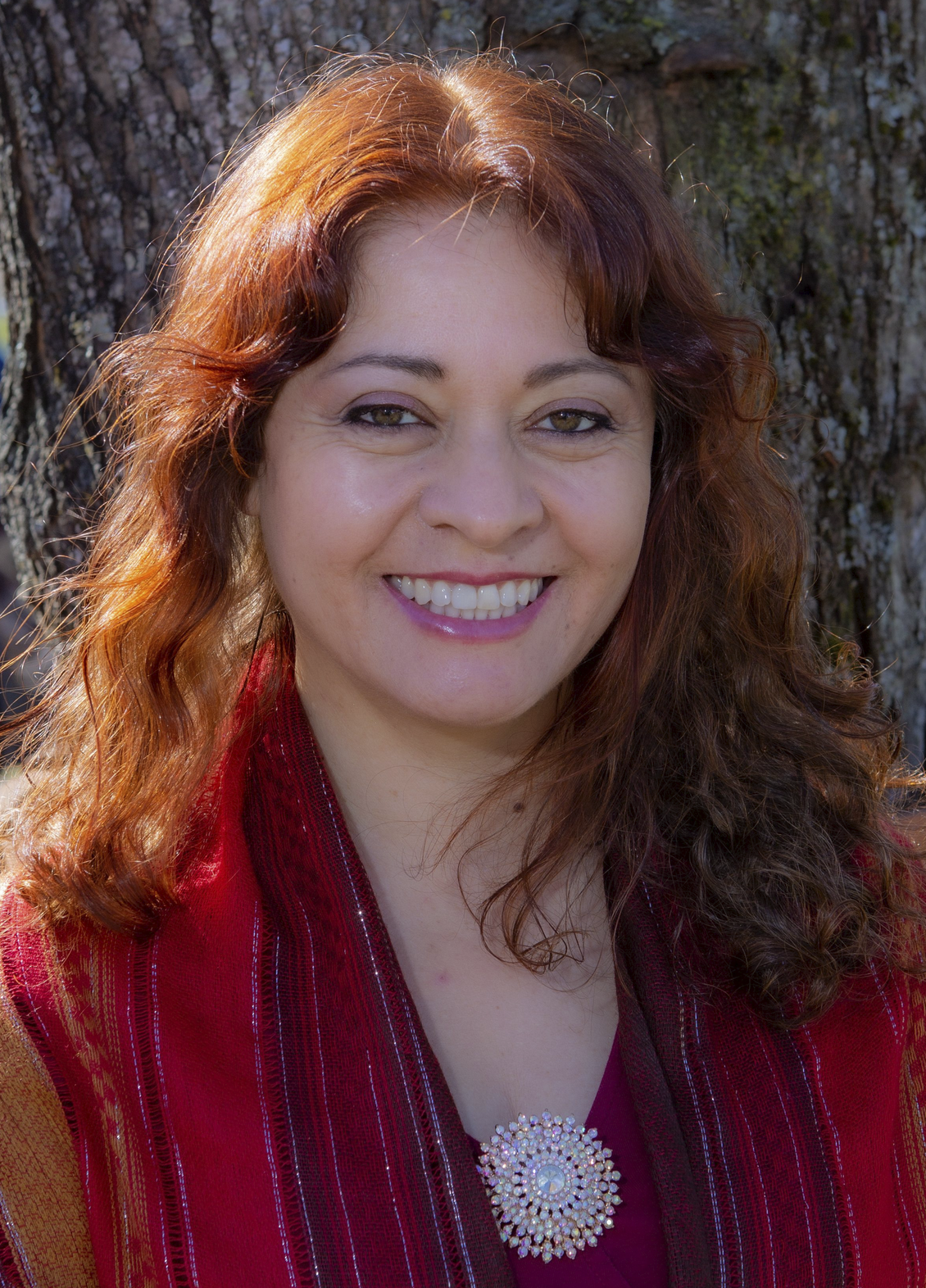 My name is Moni and I have made it my mission to take the confusion out of Feng Shui.
I help people turn their current homes into dream homes, where they can be happy with the people they love using a method I created called the Nine Steps to Feng Shui® System.

My signature method draws on my modern architecture training, ancient East Asian space arrangement techniques and the principles of alternative healing. The application of this method results in a home that is a supportive partner.
I work closely with my clients to make the right choices in creating a beautiful home, primed to make wonderful memories and flowing with good chi.
The result of studying or working with me is a life you love in a home that you're proud to show.
Contents
Manifesting the Money to Pay a Large Debt
Available in days
days after you enroll
Frequently Asked Questions
When does the course start and finish?
The course starts now and never ends! It is a completely self-paced online course - you decide when you start and when you finish.
How long do I have access to the course?
How does lifetime access sound? After enrolling, you have unlimited access to this course for as long as you like - across any and all devices you own.
What if I have questions?
Under each lesson, there is a section for comments. You can post your questions there, and Moni will answer them on the same page.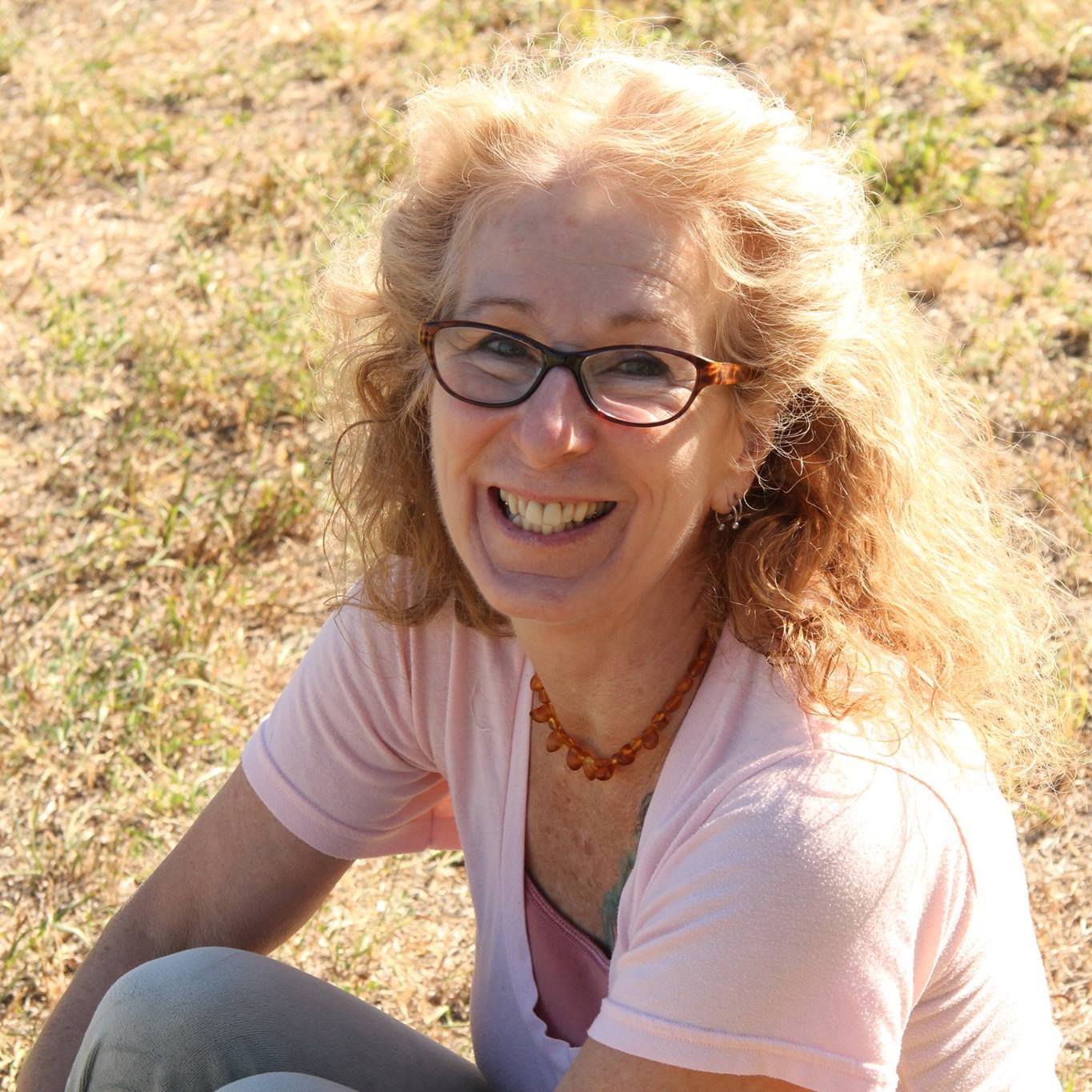 In this Universe, nothing ever happens by accident and, so it was, I stumbled across Moni Castaneda's website in a search of someone who could genuinely help me separate out all the facts from so much of the "fiction" about the principles and dynamics of Feng Shui which is rampant on the Internet.
As a Wholistic Health Consultant, with a very successful practice, I had been involved for over twenty-five years in energetic healing and working with energy on all sorts of different levels and my attraction and gravitation toward Feng Shui was a natural progression of my journey in the healing arts.
Moni's approach made sense and, when I discovered from speaking with her personally, that she was in alignment with another of my favorite teachers in Feng Shui, I knew that she was "The Teacher" I was looking for.
Over the past two years, I had been experiencing a huge personal challenge in my life and wondered how I would ever get back on my feet again and because I am of the belief that I am in the perfect place at the perfect time, Moni's Manifesting Course reached out and literally caught my whole attention. Her teaching techniques are simple and easy to understand as are her books and I found, that as I went through the lessons, applied what I learned and did the homework which she presented, I began to feel and experience a sense of peace and ease.
One of the most dramatic effects came about quite serendipitously when Moni talked about "Poison Arrows" or "Shars" which result when Chi meets at the outside of corners and speeds up in kind of an "arrowhead" direction. I also learned that exposed beams created an energetic problem which required some immediate handling and cures, particularly and most noticeably from the beam intersecting my bed. I had moved about ten months before into a "carriage house" with four angled beams in every area of my new space and, not long after moving in, I began to notice that I would wake up every day with a mushy feeling in my head a dull headache. Not only that but since I stand at my computer, which is right at the corner of a dividing wall, I was being constantly stressed on an energetic level from "Shars".
I consulted with Moni ... she made a couple of suggestions which I implemented immediately. Can you imagine my surprise when awoke the next morning with no symptoms in head or a headache? I completely nonplussed, even though I am an Energy Worker. Truly, I thought, this is just a coincidence and, as is my nature, I gave myself another four nights to "test my results". Now, here I am writing a "testimony" for Moni because the cure she suggested really did work. I am amazed and deep grateful because waking up with a headache every day of my life was not very pleasant and stopped me from really enjoying my Yoga practice.
Moni's online courses are powerful and so are her "long distance consultations". She is well studied and incredibly knowledgeable as well as sharing herself with those she interacts with. I cannot recommend her enough to anybody who wishes to either pursue Feng Shui for their own personal growth or to become a Teaching Consultant. With her at the helm of learning, one could not ask for more superior Teacher.
The challenge I spoke about, even though it seemed crushing, overwhelming and life killing, has begun to look small and manageable. I feel more in control now because of the belief changing principles I have learned through Moni and owe her a deep debt of gratitude.
I encourage anyone who takes the time to read what I have written and, who has even the tiniest pull toward the fabulous learning which Moni has to offer, to listen to their intuition and their heart's cry for new understanding and jump in with both feet to fulfill their heart's cry for deeper growth and renewed passion in the area of Feng Shui energetics.