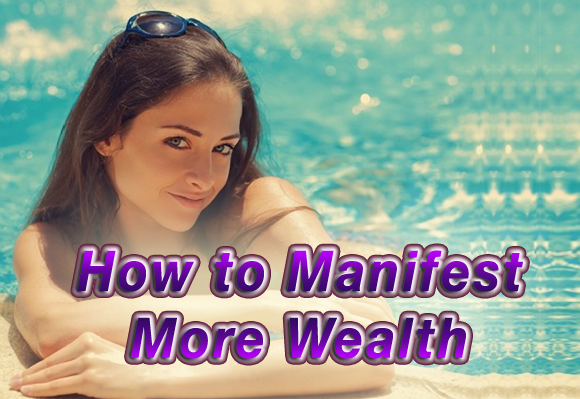 If you wish to Manifest More Wealth in Your Life, the first step is to rid yourself of social programs that have taught that it is evil or wrong to do so.
Feng Shui sees the accumulation of wealth as a natural consequence of being an asset to your family and to your community. Learn how to activate your Feng Shui to create environments where becoming wealthier becomes more probable and easier.
This course includes powerful affirmations for wealth, and a clearing designed to assist you to release your negative patterns about wealth, having things, and enjoying material goods.
Learn how to create a powerful Feng Shui Wealth Poster. A wealth poster works faster and much more efficiently that other tools, such as "vision boards" because it focuses on material things, while helping you release notions that you are a "bad person" for wanting the things you want.
You will also discover the best Feng Shui cures for wealth, which tap directly into your deeper mind. You will finally understand that it is natural to want more wealth, because it is the nature of wealth to grow.