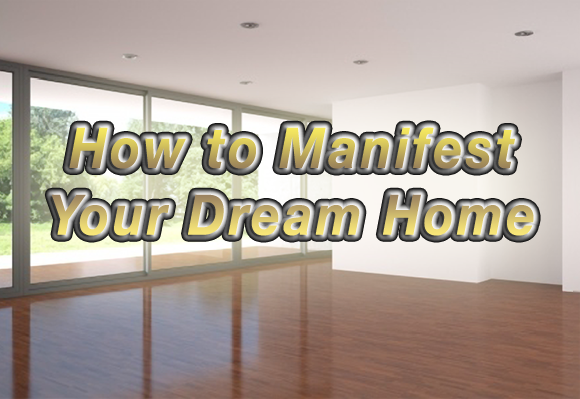 When I ask students what their dream home would be like, they usually describe their "vacation dream home." Their ideas of what they want come from something they enjoyed in a hotel room, or a vacation home they visited, or saw in a movie.
In this course, I help you find out what type of home would truly make you happy, by making it easier for you to live the life you are meant to live: a good life, a happy life.
To Manifest Your Dream Home, you need to know what it should look like, what you would like it to feel like, and what kind of happy life it would promote.
Most of my students start this course with an idea of what their dream home would look like, but as they learn more about themselves and their needs, as well as the needs of their families, they create a much more accurate picture of the dream that will truly make them happy.
Design Your Dream Home in your mind by choosing all the aspects of the best home for you, then use these fantastic tools to manifest it into your reality.
By using a succession of wealth posters, you will get a clear picture of your dream home, from the colors and materials of the floors, to the type of doors, to the activities to enjoy in your back yard. By using that clear picture, coupled with metaphysical Feng Shui cures, you will take the first steps towards manifesting the home of your dreams.