Turn your current home into a dream home in the Feng Shui Dream Home Creation Lab.
You know Feng Shui can help you create a home full of beauty and harmony, but doing Feng Shui on your own can be very challenging, and often leads to mistakes.
The problem with making mistakes in the Feng Shui of your home is that you don't just mess up the look and feel of your home, but also the energy and vibration of your place. In other words – your luck.
Finally a program where you can improve the energy, feel and look of your home in a group environment.
Do-It-Yourself — with Guidance

Learn Feng Shui.
Improve Your Home.
Make Friends.
Learn Feng Shui
In this program you will learn about Feng Shui in the most fun way possible – ever. You'll learn Feng Shui as we focus on one spot of the home every month.


Improve Your Home

Improve your home in a group setting where you get to benefit off of the inertia and energy of the group as a whole.
Make Friends
Make friends as you learn Feng Shui and turn your current home into a dream home. Hang out every day (or every day that you want to) with people who believe – as you believe – that improving their homes has the power to transform their lives.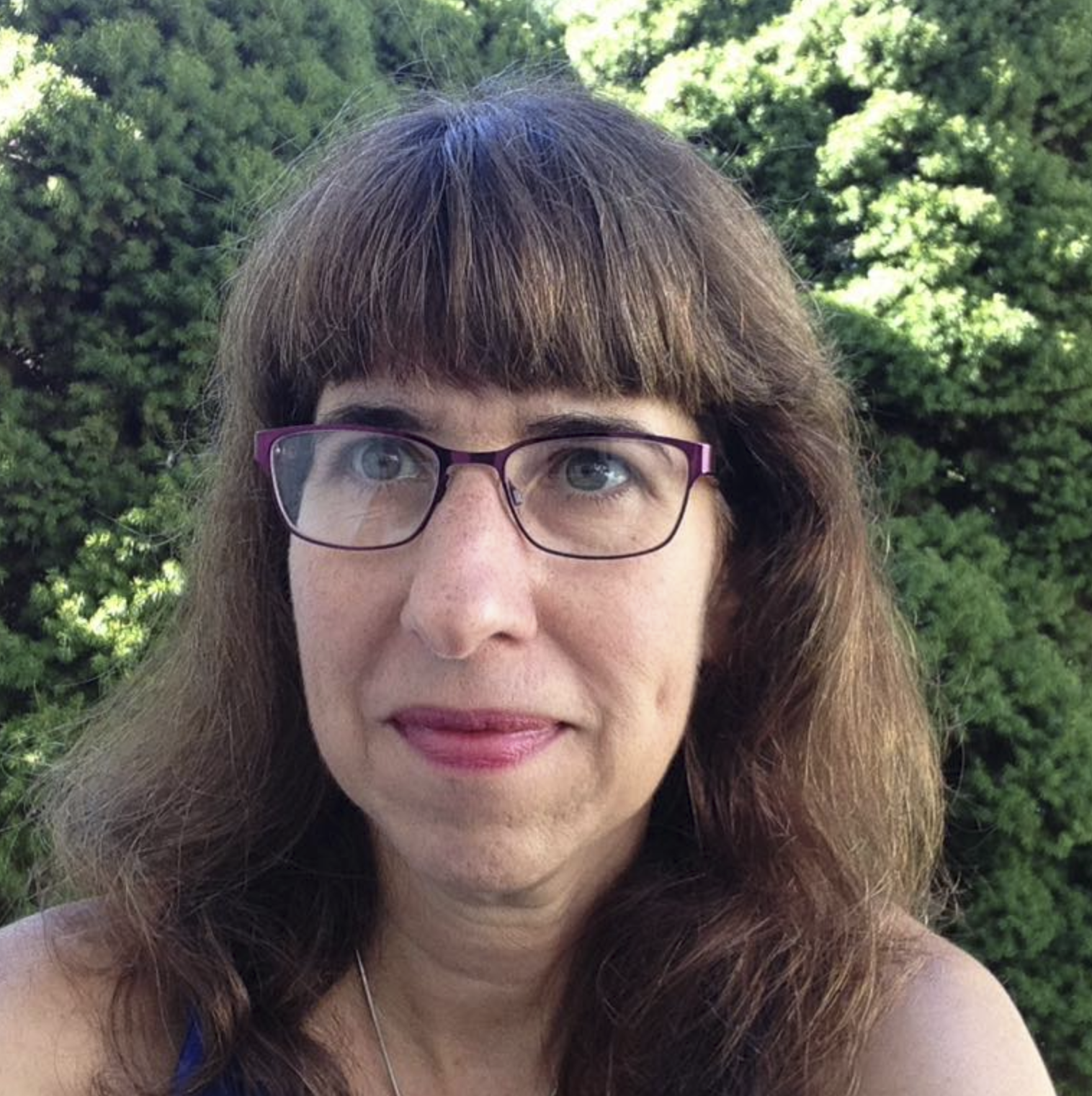 "I feel blessed to have the opportunity to work with Moni. She has incredible wisdom and insight. She has been able to look at the spaces in and around my home and suggest simple cures to shift the energy. For example, removing a misplaced mirror allowed me to connect with 6 new people to share my services with one week. She is both pleasant and easy to work with. I am glad that I invested in becoming a member of the Dream Home Creation Lab."
- Susan Blodgett, Cards of Truth card reader and astrologer, Massachusetts
Turning a home into a dream home takes time. That's why a monthly subscription
makes more sense than a one hour consultation.
Feng Shui takes time because you are dealing with a physical space and you can't snap your fingers and make it happen.
It takes time to find the perfect entry table or the accessories to put on top of a table you already have and love.
It takes time to hang pictures, move things around, etc.
This is why we'll be devoting a whole month to every room in the home. Some rooms may take two months. When we're done with a room you'll have a very clear idea of how to make it the perfect room for you, and you'll have a plan on how to do it. Much of it will be done as we advance, so you will get to see immediate results and improvement.

My plan is to help you create your dream home in this order:
Your Dream Entrance Inside and Out
Your Dream Family Room
Your Dream Dining Room
Your Dream Kitchen
Your Dream Hallway and Staircase
Your Dream Master Bedroom
Your Dream Children's Bedrooms
Your Dream Hobby, Arts and Crafts Room
Your Dream Home Office
Your Dream Outdoor Spaces
Your Dream Home Gym
The Feng Shui Dream Home Creation Lab is a combination of sharing in community, direct advice and learning.

What's in it for you?

Access to the Feng ShuiDream Home CreationLab Facebook group.
Actionable advice to turn your home into a dream home one room at a time.
Access to videos, classes and courses to aid your learning every month.
In the Dream Home Creation Lab you'll be able to ask questions about the monthly topic every day and ask me anything Feng Shui on Sundays.
Daily quizzes, instruction and critiques of sample homes.
One live Facebook video per week.
Daily tiny tasks to improve your home, most of which you can complete in less than 5 minutes.
One live online meeting for Q & A and critiques per week.
One day a week to ask me anything Feng Shui.
Meet people who think and feel like you about space.
Hanging out with people who share your belief in Feng Shui empowers you to continue improving your space. The combined faith of all participants creates a power that goes beyond the sum of all individuals. It's like a Home Master Mind.

Make friends.
Share ideas.
Help each other out.
Connect.
In the Dream Home Creation Lab you'll be able to ask questions about the monthly topic every day and ask me anything Feng Shui on Sundays.
Your Feng Shui Guide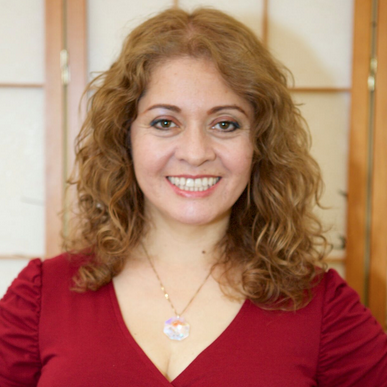 My name is Moni and I have made it my mission to take the confusion out of Feng Shui.
With my previous knowledge of architecture, and the help of experts in Traditional Chinese Medicine, I have created a Feng Shui method that makes sense and is easy to learn and apply: the Nine Steps to Feng Shui® System, which is at the core of all my training programs and books.
One weekly live instructional video on Facebook (Tuesdays) and one live meeting on Zoom for members home digital makeovers. (Thursdays).
Frequently Asked Questions
When does the Feng Shui Dream Home Creation Lab start and finish?
We'll get started in mid September. This is an ongoing program. You join for one month and it renews every month.
Can I pause or end my monthly subscription?
To pause or end your subscription all you have to do is send me an email letting me know five days before your monthly fee is set to go through.
What if I am unhappy with the lab?
We would never want you to be unhappy! If you are unsatisfied with your purchase, contact us in the first 30 days and we will give you a full refund.
PLUS YOU GET THESE GREAT BONUSES!


How to Apply the Bagua Map to a Floor Plan (pre-recorded online class)

How to Create a Wealth Poster (pre-recorded online class)

Room by Room Membership Site - hundreds of articles and videos organized room by room to help you turn your home into a dream home.