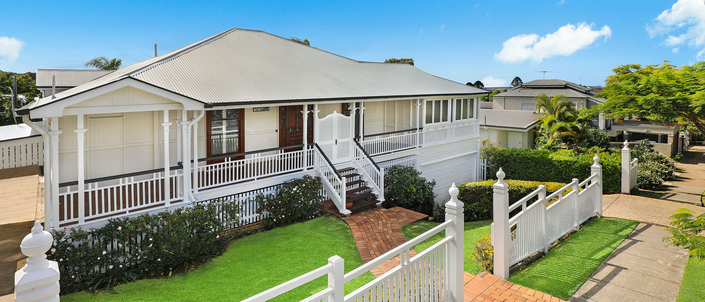 Curb Appeal
The First Module in the Feng Shui Dream Home Creation Lab - Transform your home. Improve your life.
Use Feng Shui, the Asian art of Space Arrangement to revamp your curb appeal and improve your life!
What is curb appeal?

Curb appeal is basically how memorable your home is when seen from the street
Is it attractive?

Can you identify the front door with ease?

Is the path to get to the front door safe and easy to find?

Are the colors in harmony?
Without curb appeal, your home starts to bring you down as soon as you approach.
With curb appeal, your home uplifts you as soon as you see it!
D.I.G. – Do It with Guidance

Learn the ins and outs of Feng Shui for Curb Appeal from me, Moni, a professional Feng Shui consultant with a background in Architecture, AND get input on what to do in your own home at the same time.
To have good curb appeal, your home needs to have:
"Findability" - be easy to find.
Visibility - not be hidden by vegetation.
"Reachability" - guide visitors from the curb to the front door.

"Being a part of the FengShui dream home creation lab has deepened and expanded my knowledge of FengShui interior design - it's a holistic art form that everyone can learn . I would call it FengShui interior design... it's a really fabulous course ."
- Karlamanda Bell, Feng Shui Consultant, Sydney and New Castle, Australia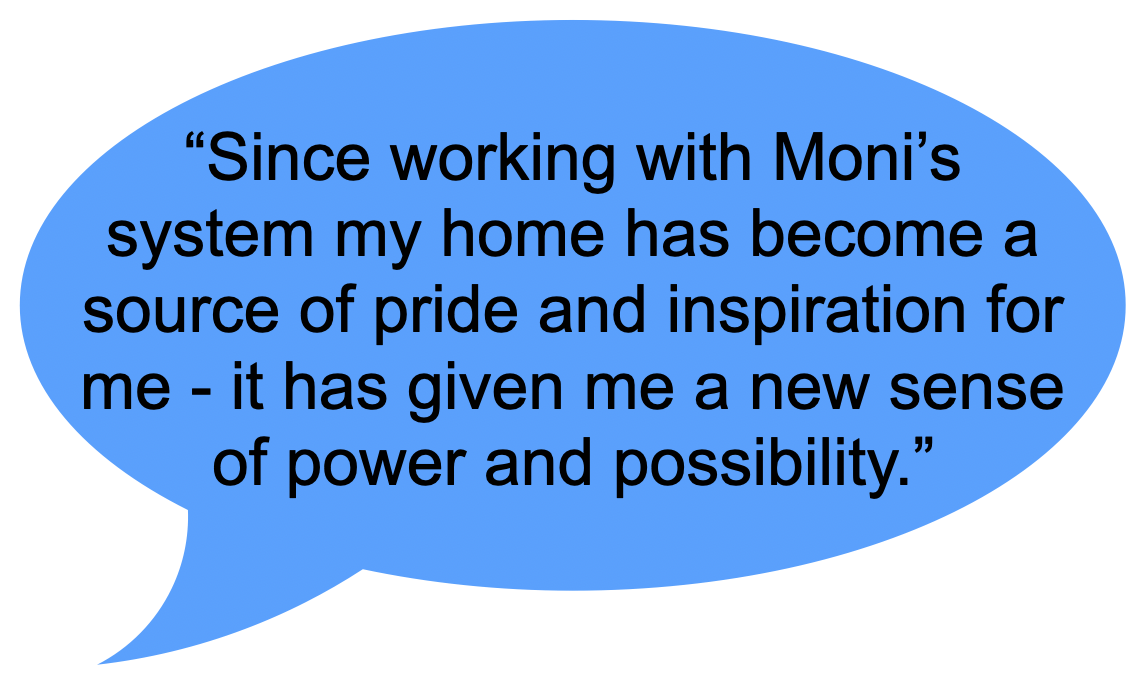 Contents
Curb Appeal - Dellivered in the Feng Shui for Us Group (recorded August 2020)
Available in days
days after you enroll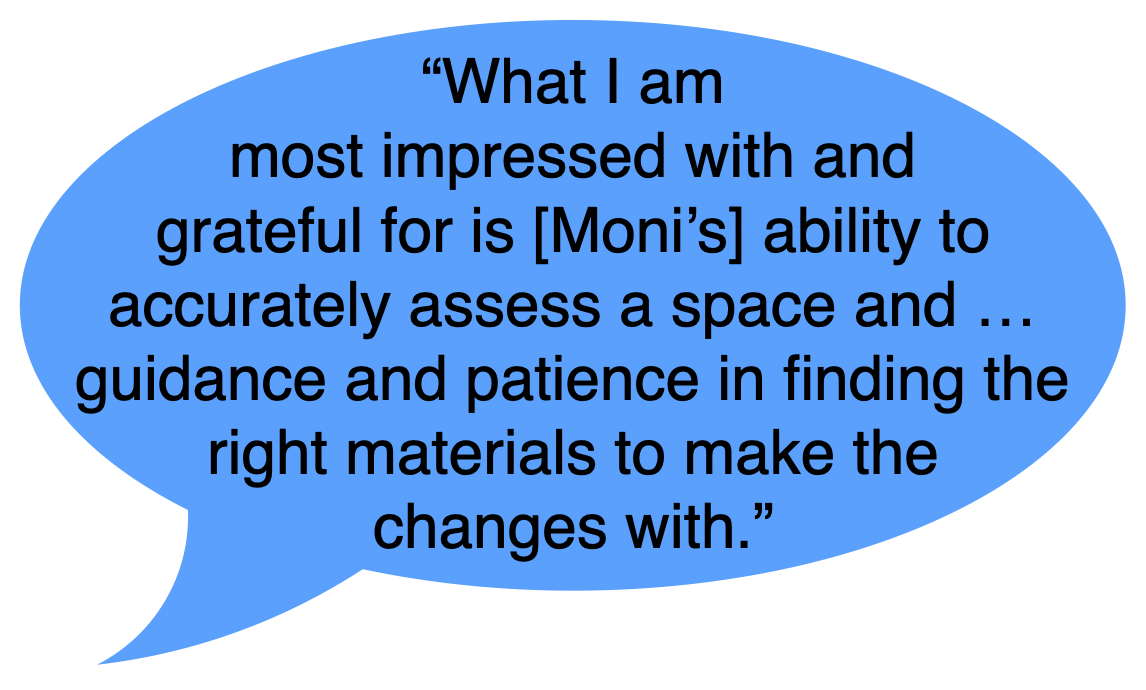 Does having great curb appeal seem out of reach?


Do It with Guidance!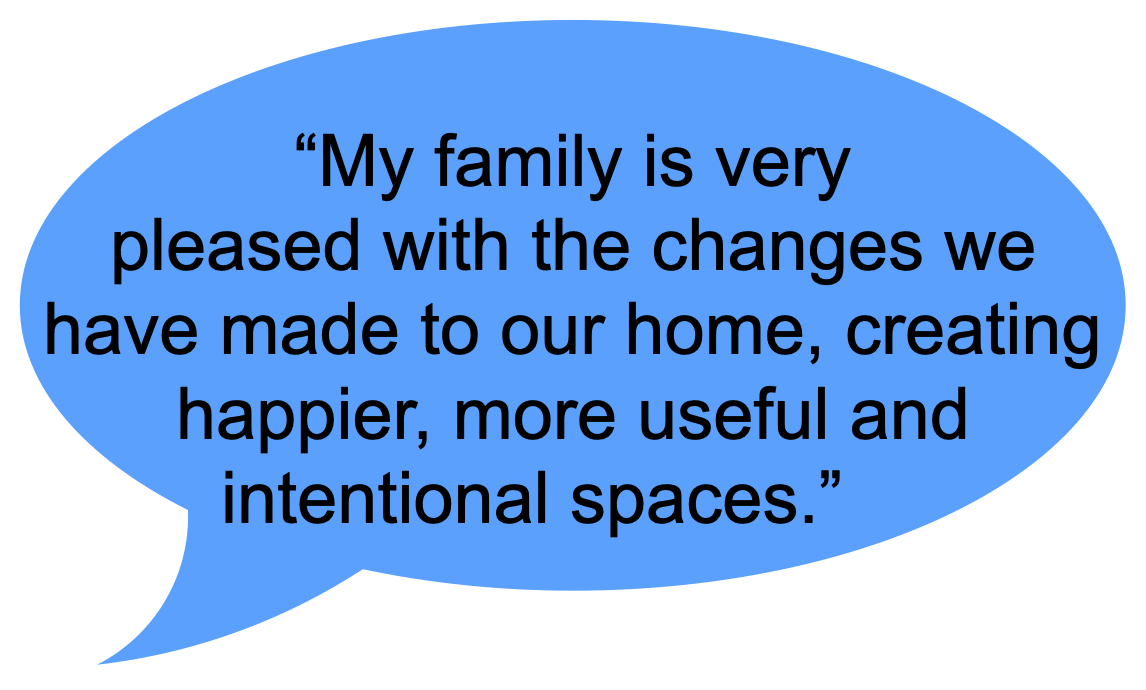 What's in it for you?

Access to videos, classes and courses to aid your learning.
Actionable advice from Moni to create awesome curb appeal.
Your Feng Shui Guide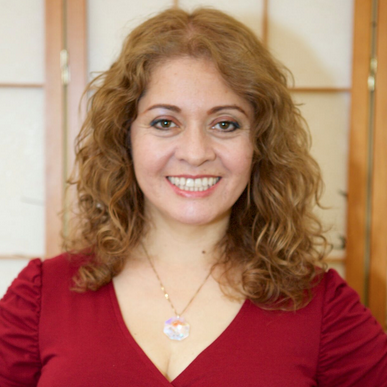 My name is Moni and I have made it my mission to take the confusion out of Feng Shui.
With my previous knowledge of architecture, and the help of experts in Ancient Chinese Medicine, I have created a Feng Shui method that makes sense and is easy to learn and apply: the Nine Steps to Feng Shui® System, which is at the core of all my training programs and books.