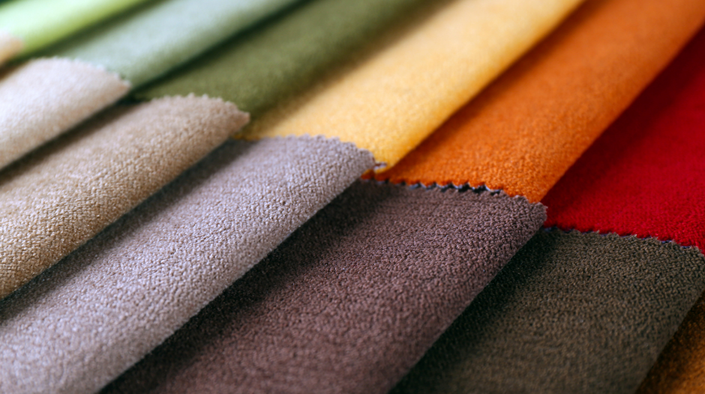 Feng Shui Correct Colors
Color Selection Secrets from Moni's Nine Steps to Feng Shui® System
Watch Promo
Is this you?


You want your home to be beautiful and appealing so you love it and feel proud to have people over.


You also want your home to have great energy so everyone can get along and be happy.


You don't know how to put these two things together.


Feng Shui is the art of space arrangement that teaches you how to create harmonious environments. A huge part of Feng Shui is color – or it should be.
But when I first discovered Feng Shui, many years ago, I found that all the information I learned about Feng Shui colors – from books, articles, videos, consultants and even famous teachers – would produce places that looked painfully ugly.
Yet, the traditional Asian palaces, homes and gardens that claimed to be examples of good Feng Shui looked amazing, beautiful and harmonious.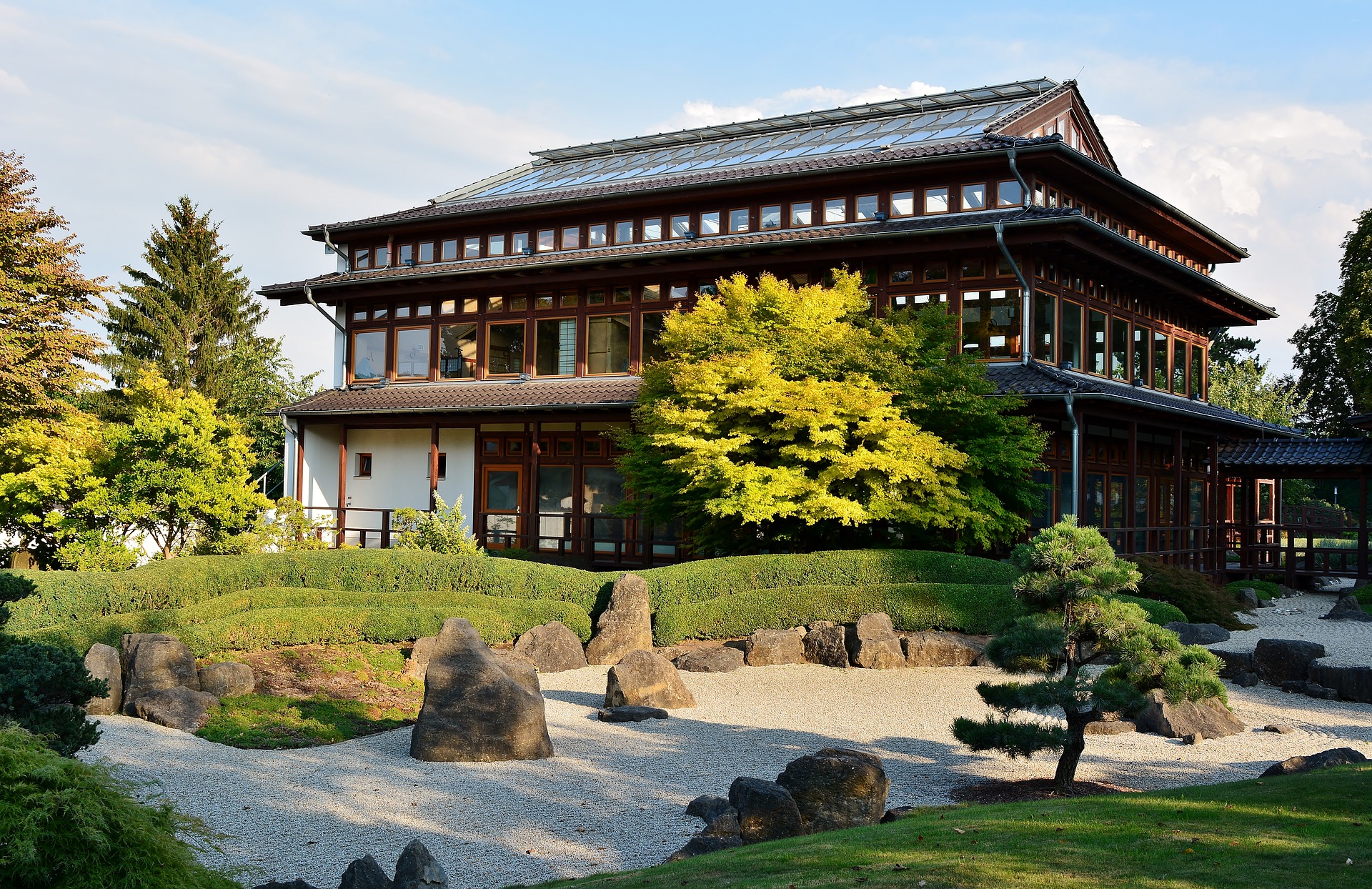 How could this be?
Some information had to have been lost with time, or lost in translation! So I set out to find the truth about Feng-Shui-Correct Colors.
For this, I went back to the roots of Feng Shui, the principles of ancient Asian healing, and I discovered what everyone else was doing wrong, but, more importantly, the RIGHT way to combine and mix colors in Feng Shui.
Even the most famous authors of Feng Shui books had missed one important concept that makes all the difference in the correct choice of colors.


Have you come across these incorrect ways of applying colors in Feng Shui?


Some Feng Shui Consultants tell their clients to paint the walls facing South in red; the walls facing East in green; the walls facing West in gray, and the walls facing North in Navy blue. They do this regardless of what room it is, and regardless of whether it is a business or home.THIS IS WRONG.


Other Feng Shui Consultants tell their clients to paint each room in the color of the life area in the bagua map. THIS IS WRONG.


And other Feng Shui Consultants tell their clients to choose their colors based on their year of birth, and the "gua number" assigned to them with numerological and astrological calculations. THIS IS WRONG.
So How Do You Choose Feng Shui Correct Colors?

To choose Feng Shui colors correctly you need to understand the essence of the five elements (earth,metal, water, wood and fire) and the families of colors that each element represents.
Some colors look great together, but only if combined in a particular proportion. If you switch that proportion, the effect is ruined.


Other colors never look good together because the elements have a conflict, unless you add a third color to make them get along.

To be beautiful and harmonious, every room needs the right combination of colors that matches what happens in the room, your personal taste, and the distribution of the five elements that is ideal for that particular room.

In this course you will learn how to put it all together so your home looks current, beautiful and trendy, while at the same time providing you with the best Feng Shui.
Enroll below:
Your Feng Shui Guide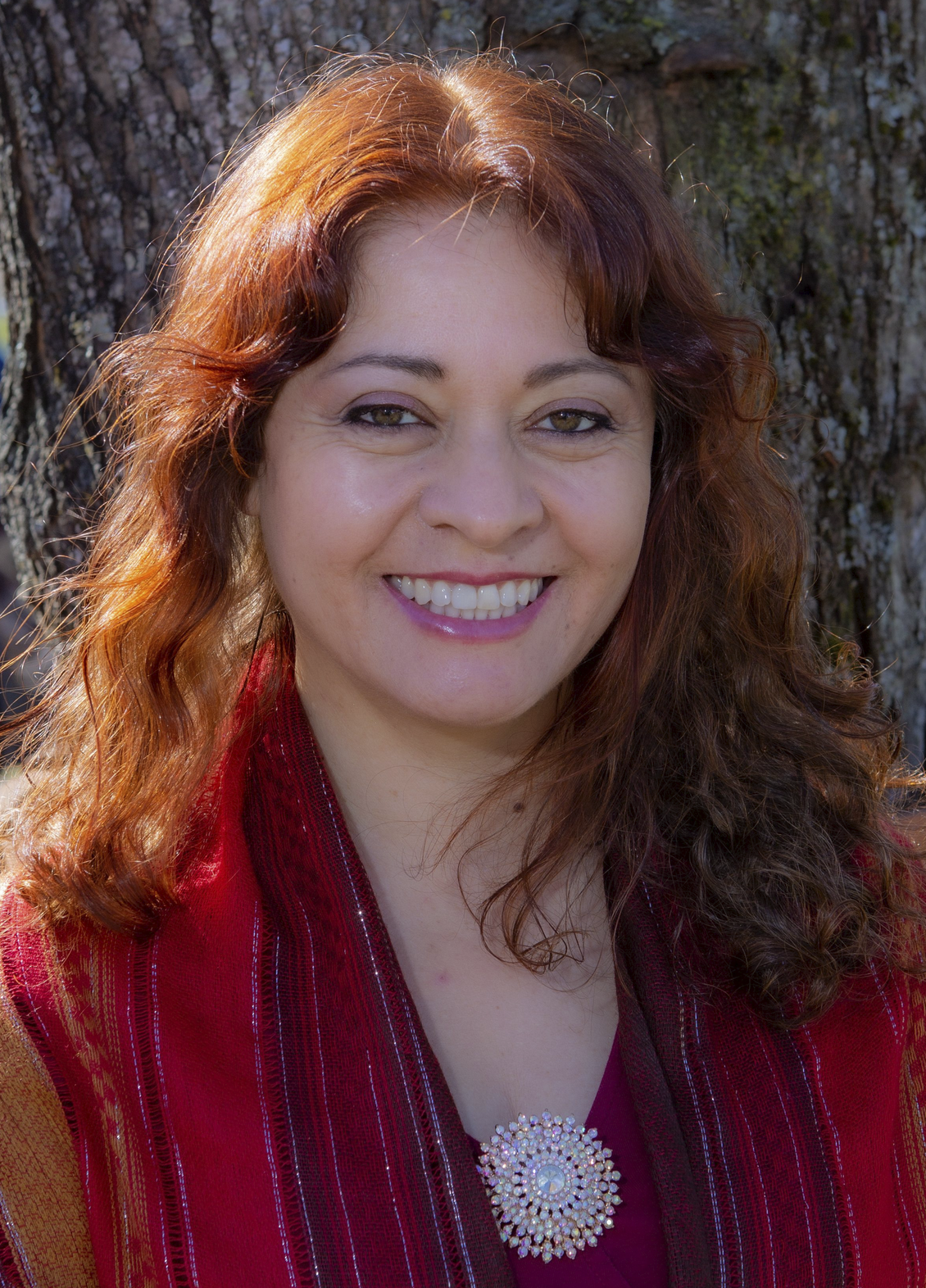 My name is Moni and I have made it my mission to take the confusion out of Feng Shui.
I help people turn their current homes into dream homes, where they can be happy with the people they love using a method I created called the Nine Steps to Feng Shui® System.

My signature method draws on my modern architecture training, ancient East Asian space arrangement techniques and the principles of alternative healing. The application of this method results in a home that is a supportive partner.
I work closely with my clients to make the right choices in creating a beautiful home, primed to make wonderful memories and flowing with good chi.
The result of studying or working with me is a life you love in a home that you're proud to show.
In the course How to Choose Feng-Shui-Correct Colors you'll learn how to:
Choose paint colors for every room in the home.


Harmonize the colors in a room without having to repaint.


Fix a room where the existing colors are clashing, with little effort and almost no expense.


Choose furniture and accessories colors that look great with the pre-existing colors of the floors and walls.


Decide when to paint the whole home in one color and when to choose a different color for every room.


Make sure all the colors in all the rooms in your home go well with each other.


Check out the contents of the course How to Choose Feng Shui Correct Colors below:
DISCOVER:


What colors to choose in the master bedroom to promote tender communication, intimacy and passion.


The color combinations in the kitchen that will help your home tune in to the energies of wealth and abundance.


How the colors recommended for the family room are different from the colors recommended for the living room.


The color to avoid in the foyer (that many Feng Shui consultants tell you to use!)


The color combinations for the foyer that will help your home attract money and affluence.
Frequently Asked Questions
When does the course start and finish?
The course starts now and never ends! It is a completely self-paced online course - you decide when you start and when you finish.
How long do I have access to the course?
How does lifetime access sound? After enrolling, you have unlimited access to this course for as long as you like - across any and all devices you own.
What if I have questions?
Under each lesson, there is a section for comments. You can post your questions there, and Moni will answer them on the same page.
Colors Matter:
Have you ever wondered what color to paint your bedroom or your dining area in order to help and not hurt the Feng Shui life area where these rooms are located?

This online video course presents you with an easy to follow guide – short mobile-friendly videos – with essential information on how to choose the perfect colors for every room, according to the location of the life areas in the bagua map.


The course includes a chart that cross-references the 9 life areas and all the rooms in the home.

This course will show you how to choose a base color, based on the five elements, and how to add colors one by one, until you reach harmony.


When you are done taking this course you will have certainty on how to choose Feng-Shui-Correct colors.
You'll Get Help!
I (Moni) will answer all questions you post in the comments section under each video lesson.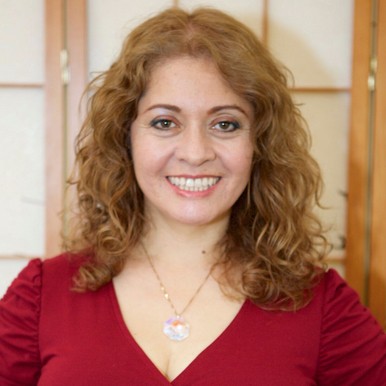 IMAGINE:


Never having to guess, but knowing what colors will look good together.


Living with colors that support all your goals and dreams.


Having a home you love and that you are proud to show!

THIS COURSE NEVER EXPIRES. REGISTER BELOW!