Is this you?


You want your home to be beautiful and appealing so you love it and feel proud to have people over.


You also want your home to have great energy so everyone can get along and be happy.


You don't know how to put these two things together.


Feng Shui is the art of space arrangement that teaches you how to create harmonious environments. A huge part of Feng Shui is color – or it should be.
But when I first discovered Feng Shui, many years ago, I found that all the information I learned about Feng Shui colors – from books, articles, videos, consultants and even famous teachers – would produce places that looked painfully ugly.
Yet, the traditional Asian palaces, homes and gardens that claimed to be examples of good Feng Shui looked amazing, beautiful and harmonious.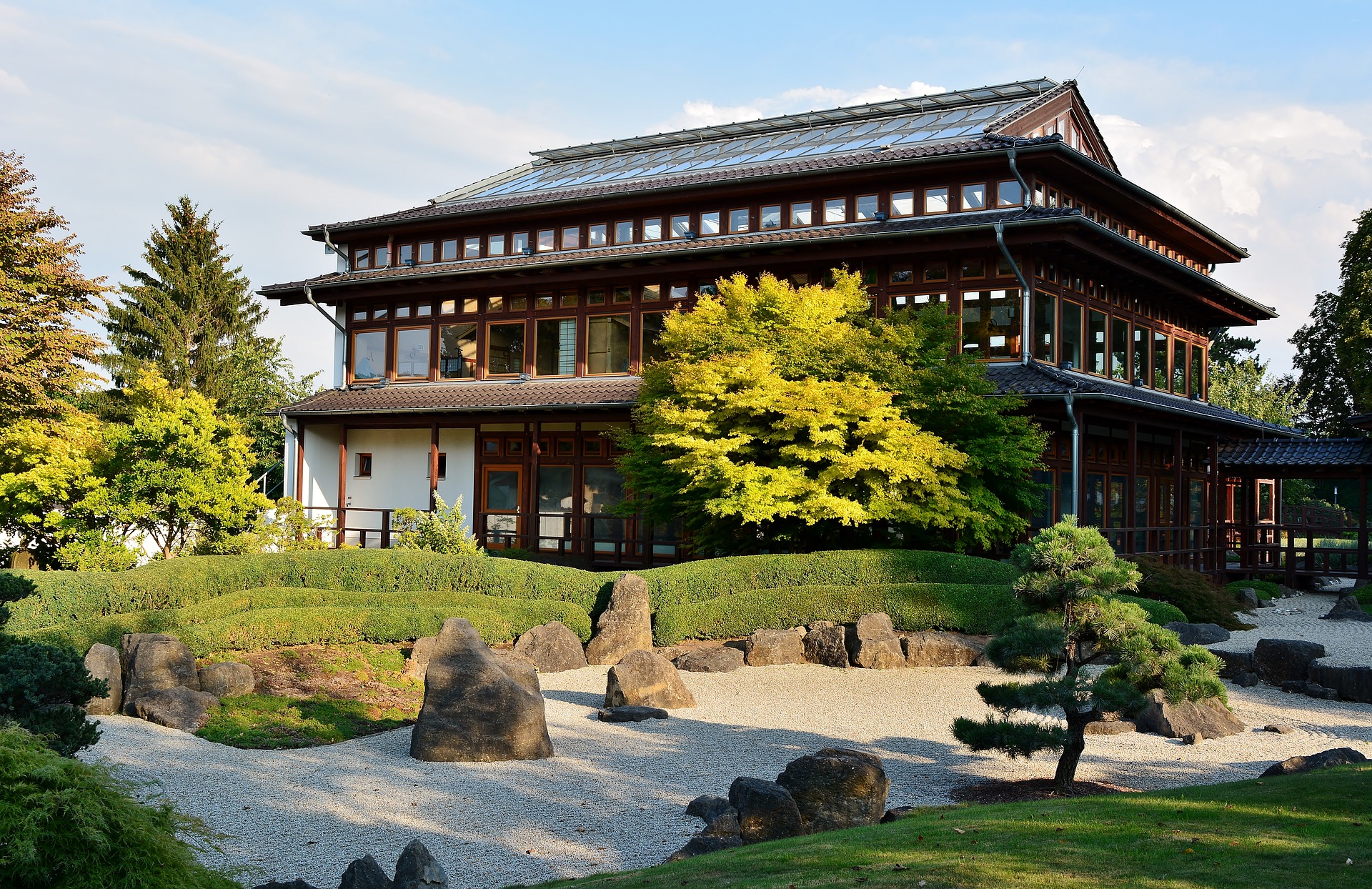 How could this be?
Some information had to have been lost with time, or lost in translation! So I set out to find the truth about Feng-Shui-Correct Colors.
For this, I went back to the roots of Feng Shui, the principles of ancient Asian healing, and I discovered what everyone else was doing wrong, but, more importantly, the RIGHT way to combine and mix colors in Feng Shui.
Even the most famous authors of Feng Shui books had missed one important concept that makes all the difference in the correct choice of colors.


Have you come across these incorrect ways of applying colors in Feng Shui?


Some Feng Shui Consultants tell their clients to paint the walls facing South in red; the walls facing East in green; the walls facing West in gray, and the walls facing North in Navy blue. They do this regardless of what room it is, and regardless of whether it is a business or home.THIS IS WRONG.


Other Feng Shui Consultants tell their clients to paint each room in the color of the life area in the bagua map. THIS IS WRONG.


And other Feng Shui Consultants tell their clients to choose their colors based on their year of birth, and the "gua number" assigned to them with numerological and astrological calculations. THIS IS WRONG.