Clutter is decisions delayed.
Seriously that's all that clutter is. Every object that is cluttering your home is something you needed to make a decision about at some point and instead of making that decision you:
took that item to the garage
carried that item to the basement
stuffed that item in a closet
dropped that object on the spot
Until you learn to make decisions, you won't be able to declutter for good.

But here's the problem – making decisions is hard. It literally consumes calories.

Decision fatigue is very real. This is the reason decluttering on your own can be so exhausting!

From months or even years of not making decisions when they needed to be made, now you have to make hundreds or thousands of decisions in order to declutter your home.

Making decisions about every single item in your home is impractical and can take forever.

When you join this program, Moni will help you declutter daily in a private, hidden Facebook group, by giving you daily small tasks. In the process, you'll learn how to make decisions about categories of items. Then you'll be able to declutter in batches. These tasks are designed to break up the stagnation in your home, so that future decluttering projects can go smoothly from then on.

Your Feng Shui Guide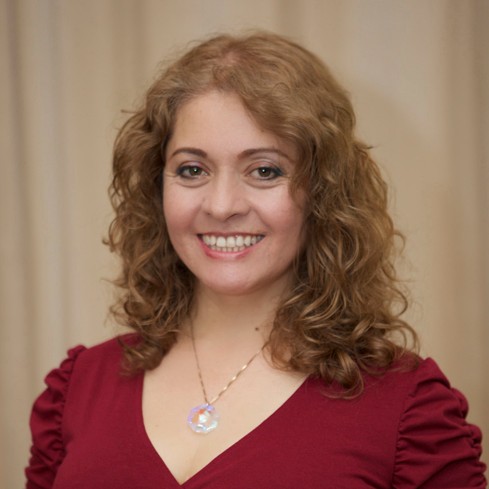 My name is Moni and I have made it my mission to take the confusion out of Feng Shui.
With my previous knowledge of architecture, and the help of experts in Traditional Chinese Medicine, I have created a Feng Shui method that makes sense and is easy to learn and apply: the Nine Steps to Feng Shui® System, which is at the core of all my training programs and books.
In my decluttering classes, programs and services I help students and clients let go of that which holds them back, so that they can discover the beauty in their spaces, in their lives and in themselves.
Contents
First Section
Available in days
days after you enroll
Frequently Asked Questions
When does the coaching start and finish?
The coaching starts now and goes on for as long as you want or need to. You can get just one week if you just need a nudge to get you going, or you can subscribe to a monthly plan if you're dealing with severe clutter.